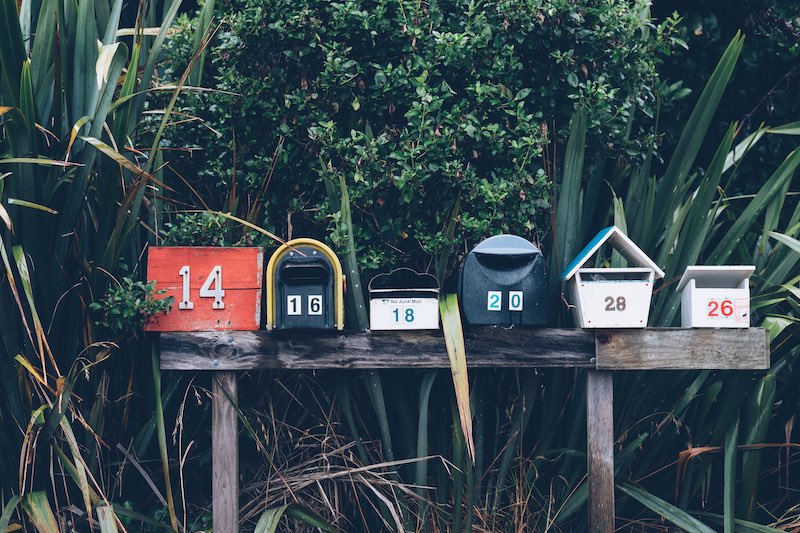 |
Why All Wonderful Things Ship Via Amazon™
Here at Wonderful Things, we believe in making positive change accessible. We believe that it doesn't have to be hard to do good or feel good and that our shopping habits don't have to conflict with these ideals. To the contrary, we believe that consumerism, done thoughtfully, can uplift and care for our world. So, we set our sights on creating the largest online marketplace of purposeful products.
As we were building WT we realized that the best way to do this was to curate everything from Amazon.
Here are the reasons why we feel good about shipping everything via Amazon. We hope you do too!
Access to millions upon millions of products!
Amazon carries 562 million products (as of January 2018)! They have become the most diverse and prolific trading post in the entire world, in the history of the world. There are thousands of ethically, sustainably and American made brands selling their products on Amazon, but you have to do some serious heavy lifting to find them. We realized that if we applied our expertise in curation and validation to organizing these items, we would have the largest selection of purposeful products available anywhere.
Shipping Simplified
We know that ease of shipping and returns takes the headache out of online shopping. This is really where Amazon shines and simplifies the process. Since we're all about making it easy for you, we're happy to let them to do what they do best.
Sustainability on Levels
In April 2016, Amazon joined a host of other large and powerful corporations in filing a legal brief that supports the continued implementation of the U.S. Environmental Protection Agency's Clean Power Plan. In the same year, they were the most significant corporate purchaser of renewable energy. They have a myriad of waste reduction initiatives, including shipping with 100% recyclable packaging. In 2017, Amazon's sustainable suite of packaging innovations had eliminated 182,000 tons of packaging material and avoided 307 million shipping boxes—enough boxes to fill more than 558,000 semi-trucks.
Charitable Giving Made Easy
Donating to charity isn't always easy. It can be challenging to research which charities have what impact and if they align with your values. Or, you may not have the financial flexibility to donate regularly. Anytime you checkout with Amazon you have the option of logging into their AmazonSmile service, which directs .5% of the cost of your order to your charity of choice. This means that you can donate to charity with every Wonderful Things purchase you make as soon as you transfer over to check out in Amazon.
Amazon Supports Small Businesses
Amazon is a platform where anyone can sell their products. A lot of items and brands are being sold and shipped directly by small companies all around the world. When smaller brands sell through Amazon they instantly reach a large number of consumers that would have otherwise taken time, money and resources that most small businesses don't have at their disposal.
Price Matters
Amazon offers the lowest prices on the items they sell. We're not interested in fast fashion and cheap stuff, but we do want to make sure that the products that are better for you, your home, your health and our world are accessible and reasonably priced.
Using Amazon this way frees us up to focus on what we do best - finding, validating and promoting the best and healthiest purposeful products available. We hope that sheds some light on the topic! Here's to happy shopping, easy shipping, and making the world a little more wonderful.
Have any questions or comments about the how and why of what we do? Reach out! We're always here for you at hello@wonderfulthings.com.
Article Tags
Inspiration