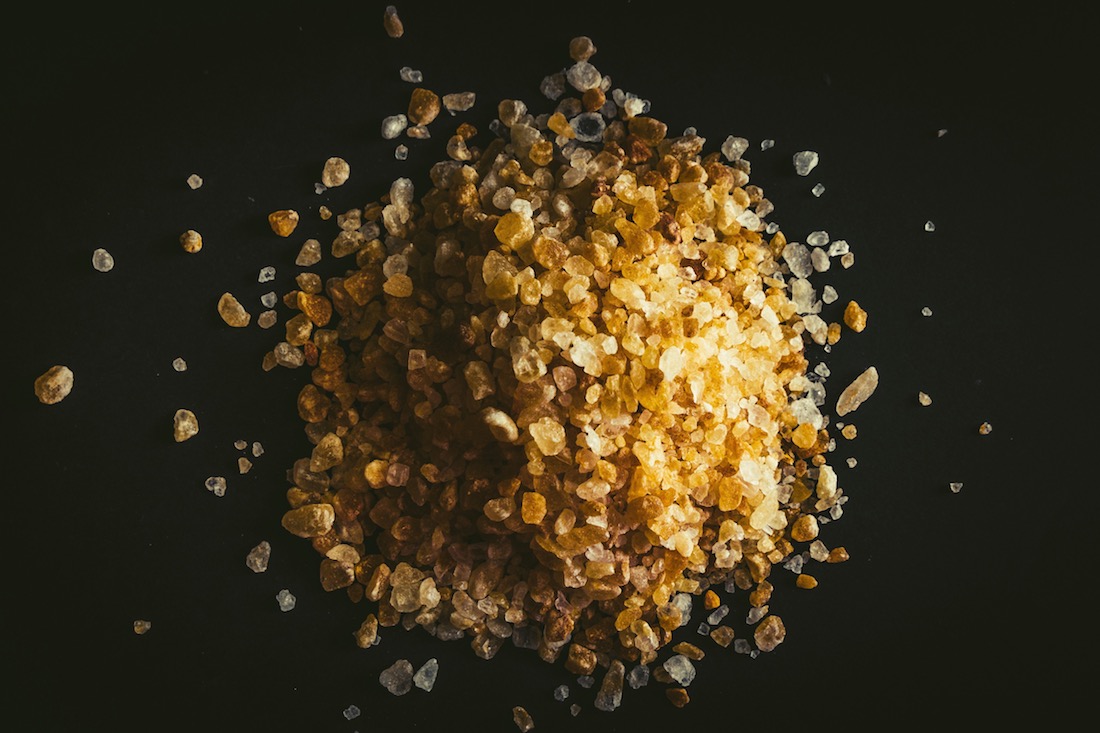 |
Editor's March Pick - Pursoma's Resurrection Bath
Around here self-care equals success.
The "me" time that I carve out is fundamental to the well being of my individual life, relationships, and career. As a plugged in and sensitive, yet social introvert I crave extra quiet and reflective time to stay balanced in this amazing, yet at times overly stimulating world.
Baths have become one of my greatest allies over the years, so I'm always on the hunt for the supreme bath salt, soak, milk, or whatever new bath accouterments hit the market.
Enter Pursoma. This NYC meets Chesapeake Bay-based company makes some of the most carefully crafted, mineral-rich, and internationally inspired bath salts in the world. An everyday bath morphs into a sacred and cleansing ritual the moment I pour the Resurrection Bath into the tub.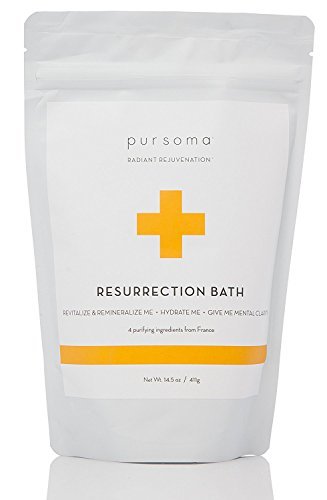 👈🏼 Bath Magic 🔮
Resurrection Bath is built on a moisturizing and detoxifying base of French Green Montmorillonite Clay. Green clay has long been prized for its high mineral content that imparts beyond skin deep benefits, soothing the muscles and nervous system. Hand harvested French Grey Sea Salt and Sustainably Farmed Brown and Green Algae help to stimulate circulation and evoke the sensation of a warm oceanic swim.
When I drain the bath, it feels like everything I went in with easily washes away - any tension, stress, tight muscles, concerns, scattered thoughts etc. I get to start my week, my to-do list, my activities and everything else with a renewed sense of focus and clarity. Just talking about it, I can't help but count down the minutes til my next miracle bath.
Article Tags
Wellness
Beauty