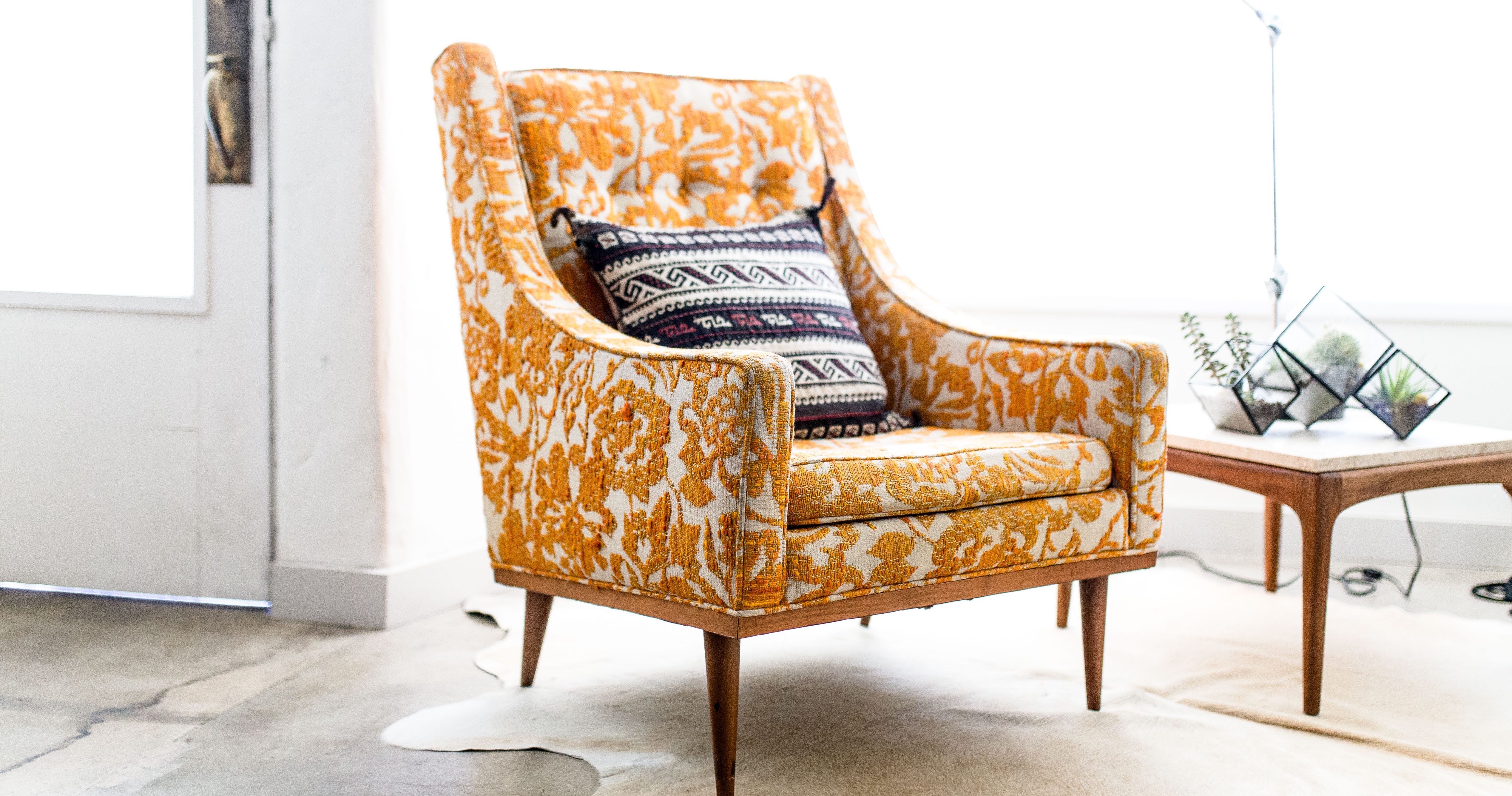 |
The 7 Best Documentaries on Netflix to Inspire Your Conscious Lifestyle
Living slowly and consciously in a culture obsessed with faster and more isn't easy. In fact, the very framework of our society can seem to go against those who choose to purchase with ethics in mind, live with consideration for animals and the planet, or even simply slow down a bit. However, living a more "conscious lifestyle" isn't impossible and armed with the right inspiration and a community of like-minded people to back you up, it's not only possible, but it's incredibly powerful.
Many of us don't have the luxury of in person relationships that support our slower, more intentional lifestyle, but that doesn't mean we're at a loss when it comes to staying informed and motivated. Things like documentaries, books, and online community can make all of the difference. So whether you feel your resolve starting to slide, or you simply want to learn more about all things eco-friendly, ethical, and sustainable, add a few of these inspiring Netflix documentaries to your Netflix list. They're sure to give you that needed morale boost.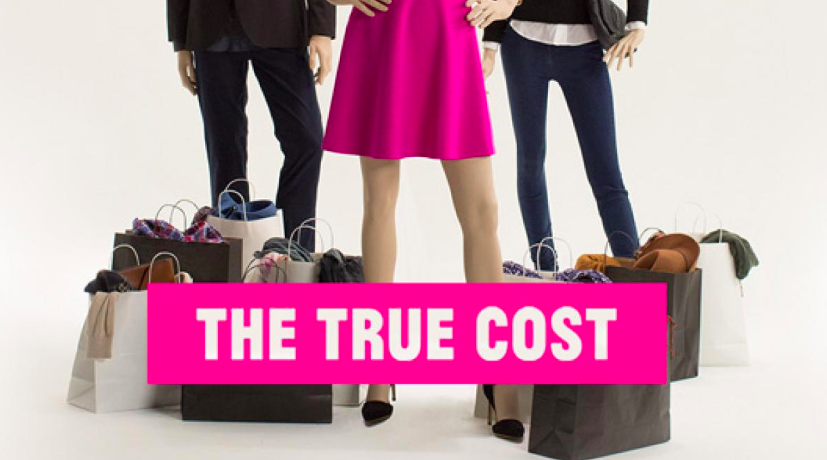 The True Cost
Known as one of the most powerful catalysts for ethical and fair trade fashion, The True Cost is a film that will make you question the very fabric (literally) of your life. The clothes we wear were made by a person, but so often, we don't consider what the conditions may have been like or what they're really getting paid to make that $10 tee. The True Cost will tell you all.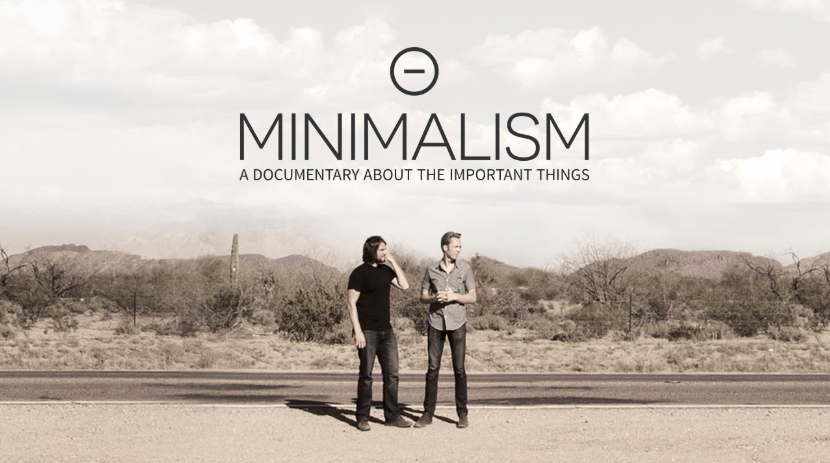 Minimalism
If you're searching for fulfillment in all of the wrong places, this documentary will make a few things clear. Created by the guys behind the popular blog, The Minimalists, Minimalism will cause you to reconsider why you own what you own and give you a starting point for approaching life in a slower, more fulfilling way.

Food Choices
The way we produce our food and the quality of life on our planet are inextricably linked. Food Choices seeks to shed light on the correlation between food production, declining health, and climate change in an approachable, inspiring way.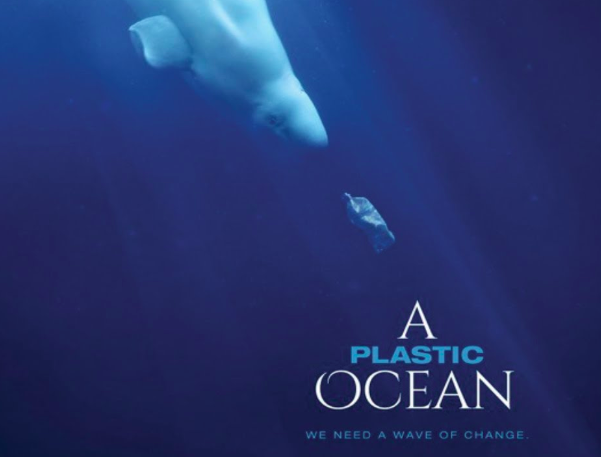 A Plastic Ocean
It's estimated that by 2050, there will be more plastic in the ocean than fish. A Plastic Ocean takes a sobering and scientific dive into the reality of this claim and what humans can do to put a stop to the destruction we've already caused.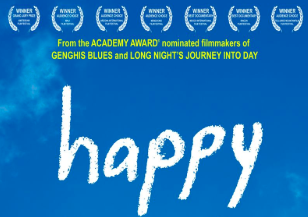 Happy
Have you ever wondered what it takes to be truly happy? This documentary looks at the lives of people in some of the poorest neighborhoods and nations in search of what actually causes true happiness. And hint, hint, it's not the "American dream". Happy is a must watch for anyone wanting to slow down, practice contentment, and appreciate "now".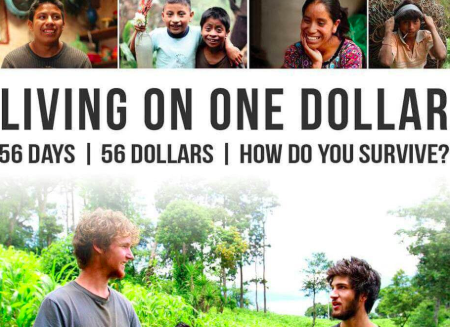 Living on One Dollar
A sobering look into poverty, Living on One Dollar follows the story of four Americans who attempt to survive in Guatemala with only $1 per day.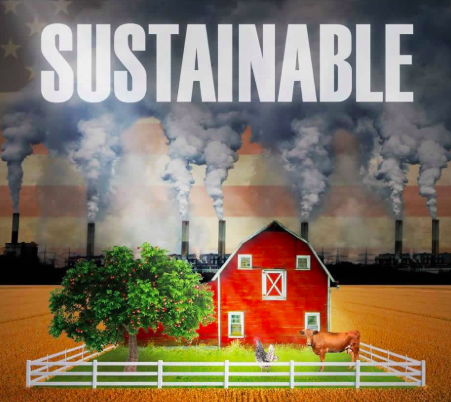 Sustainable
Sustainable is a discussion between chefs, farmers, and food producers about the growth of the sustainable food movement and how it just might change the way we eat forever.
---
Olivia Youngs is a Colorado born and raised writer, simplified living enthusiast, ethical fashion advocate, coffee lover and minimalist Mama to two beautiful babes. Visit her at simplylivandco.com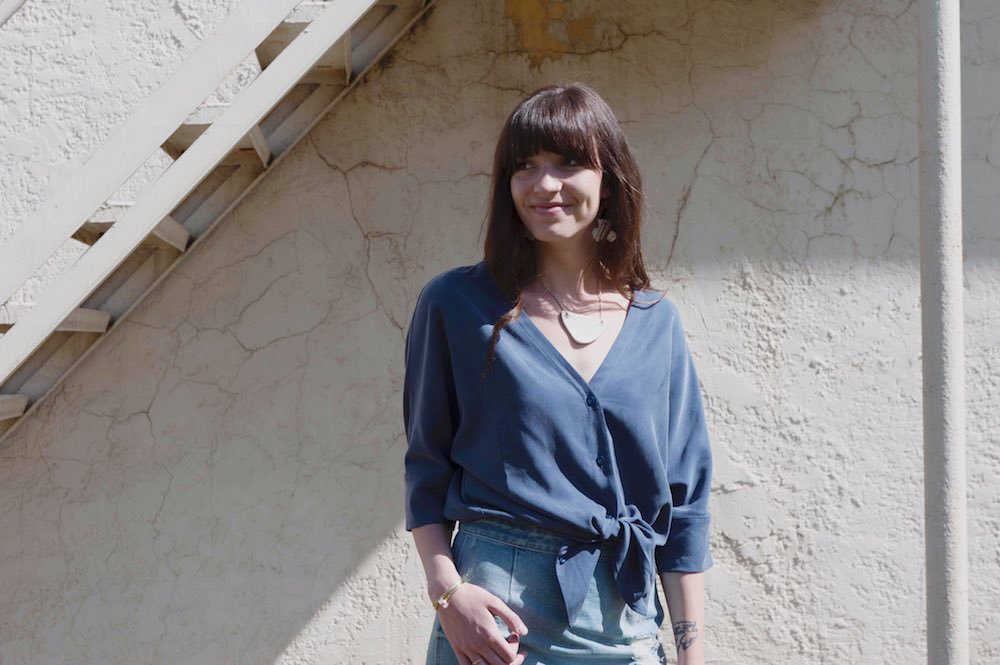 Article Tags
Inspiration