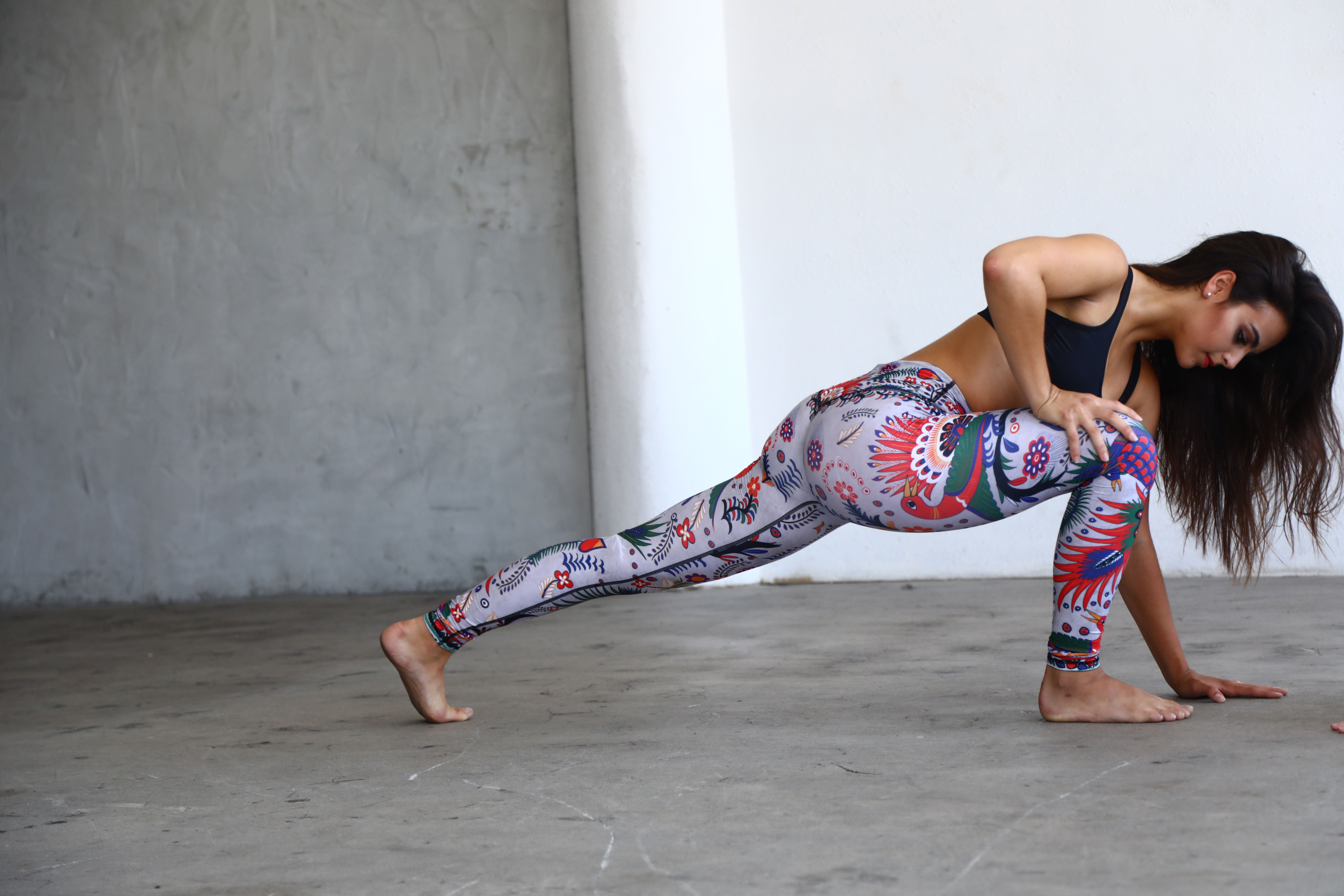 |
Talking Yoga & Making Active Wear in American with Natalie Oldroyd of Yoga Democracy
With so many clothing brands producing their garments abroad, you'd think that it was impossible to do it domestically. Not true! We're chatting with Natalie Olroyd, the visionary, and owner of Yoga Democracy, an art-inspired, ethically and sustainably made activewear brand about how it's done!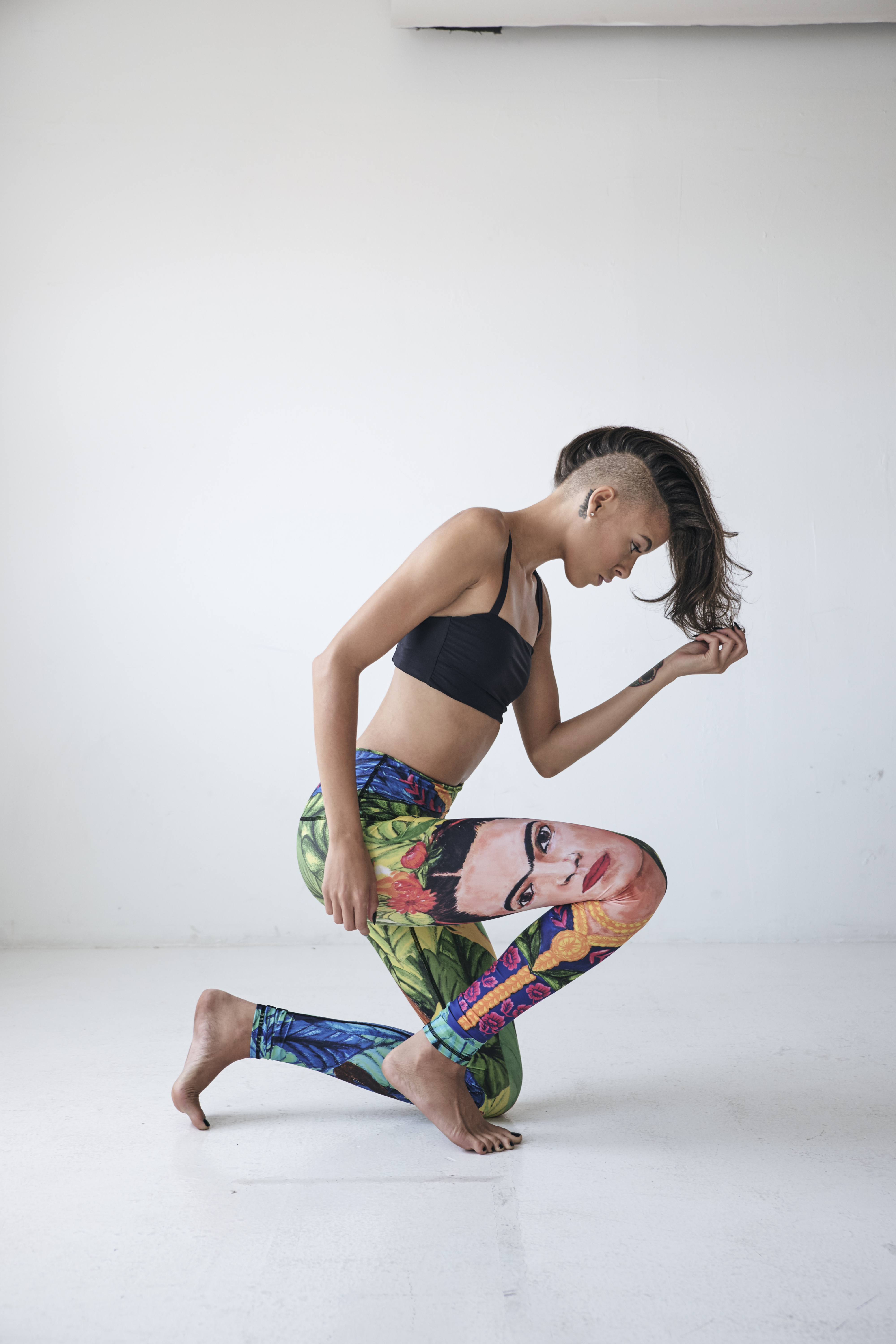 Q & A!
Favorite type of yoga?
Hot yoga - Bikram.
Wanderlust is important to your brand. Where's next on your list to go? What memory jumps out from your recent travels?
My dream vacation is to go back to Thailand. We went there for a month, several years ago for holiday. We rented a villa and it was beautiful; right on the water, scooting around on the scooters....
I studied in Havana, Cuba for a semester and that was an amazing experience. You can't go anywhere without hearing music! The "take me back to havana' legging represents my memories from Havana.
What does travel do for you?
It creates memories you'll never forget. It imprints on you years after you come back. You take a little knowledge from it wherever you go.
You have some very bold and colorful prints, like the Frida legging for example. What inspires your prints?
We get inspired by cultures around the world and lesser known types of artwork. For example, we had a collection based Australian aboriginal art where they cure bark and paint on it.
The most esoteric the better the art, the better. It's delving into a creative area that doesn't get a lot of attention and then applies them to the human body.
What is zero water dying?
Sublimation, it involves heat and pressure. It includes inks that penetrate deep into the fabric. It doesn't require water as an input. It doesn't produce any emissions or waste. We recycle the paper we use. There's no abrasion. But you are effectively making a permanent mark on the fabric that doesn't fade, not with natural wear and tear. It becomes part of the fabric, it is a very permanent alternative to water-based dies.
How do your leggings differ from others on the market?
We are manufacturers, a brand, and we also run retail. We're vertically integrated. We don't get things produced abroad. We do the whole production, from beginning to end: designing the artwork, picking the patterns, and the buying + selling. At least in the active ware segment, I can't think of another company that does all of those things and we only have eight people on the team!
How do you start your day? How do you wind down?
I like to start in the morning with a nice walk. I get up quite early, around 5:30am. Then I have some coffee... without jumping onto social media or thinking about work. At the end of the day, weather permitting I like to get outside as much as I can.
How do you see the active apparel market changing in the next 10 years?
Customers are appreciative of companies that take the environment into consideration, like zero water dying or low-use water dying. There's the customer demand side and the facts of reality that we've only got so much water to go around. Therefore companies need to find ways to use it more efficiently. It's the unignorable reality.
How many plastic bottles has your company recycled over the years?
We purchase fabric. Fabric is made from recycled from bottles and fishing nets. That's recycled nylon. We buy our fabric from Italy - we print on it if its recycled poly. The solid fabric is recycled. We reason based on the period of time we've been in operation and based on the fact a pair of leggings requires 10-12 plastic bottles: we've recycled 336,000 at least.
Your factory is located in Arizona near you correct? Could you paint us a picture of what that factory is like. What is your favorite thing about it?
We're surrounded by noise. It's always very busy because we do so many things. We maximize our space. We have a nice working environment, usually dingy affairs for sewers is the norm in the apparel industry, but here they have air conditioning and natural light. It's fresh and clean.
Anything else you'd love people to know??!
We've expanded into new areas. We do more than leggings. We have swimwear and yoga mats that feature our artwork. Sublimation and natural rubber is how they're made. We're finding new ways to use our artwork!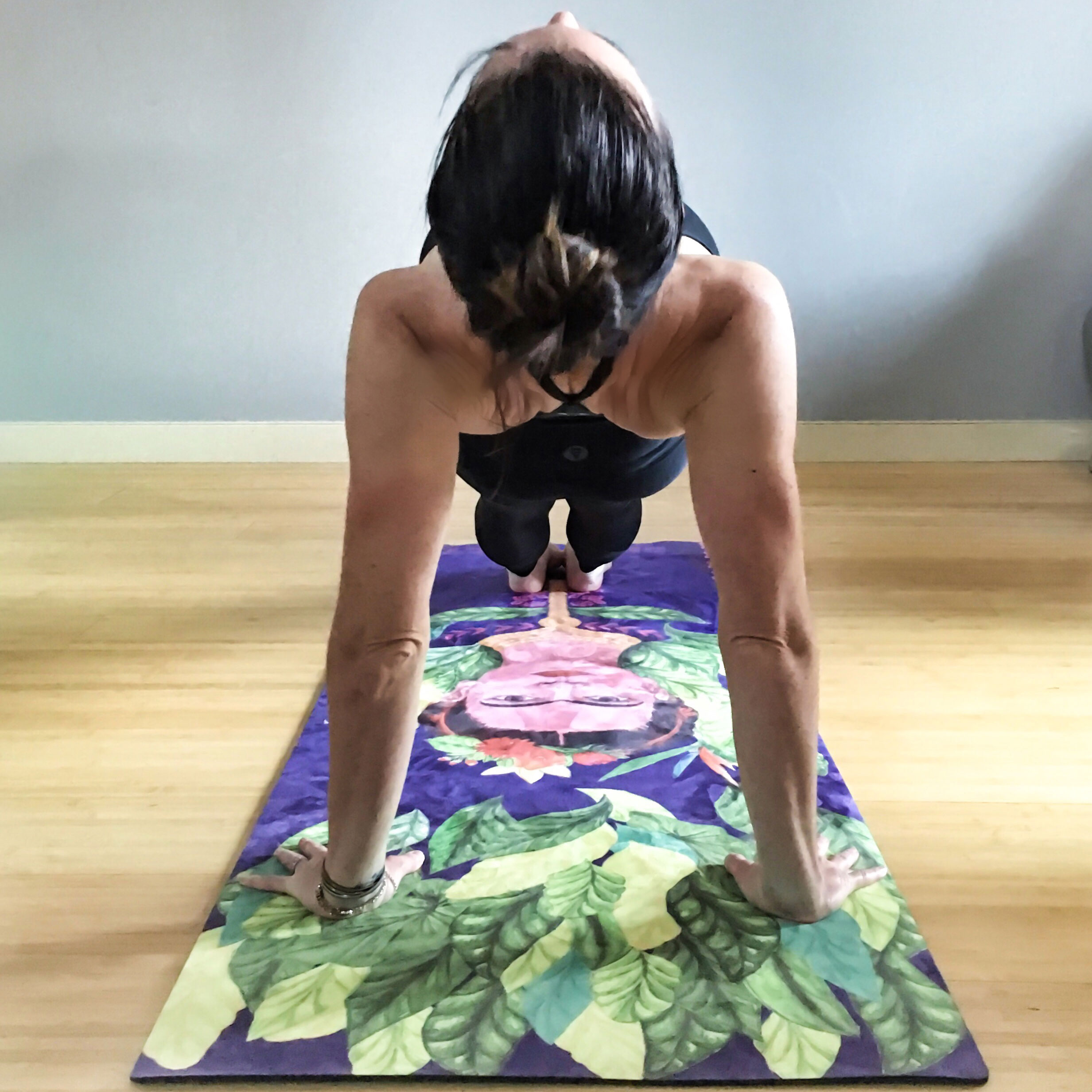 Visit them at yogademocracy.com & click to shop 👇🏼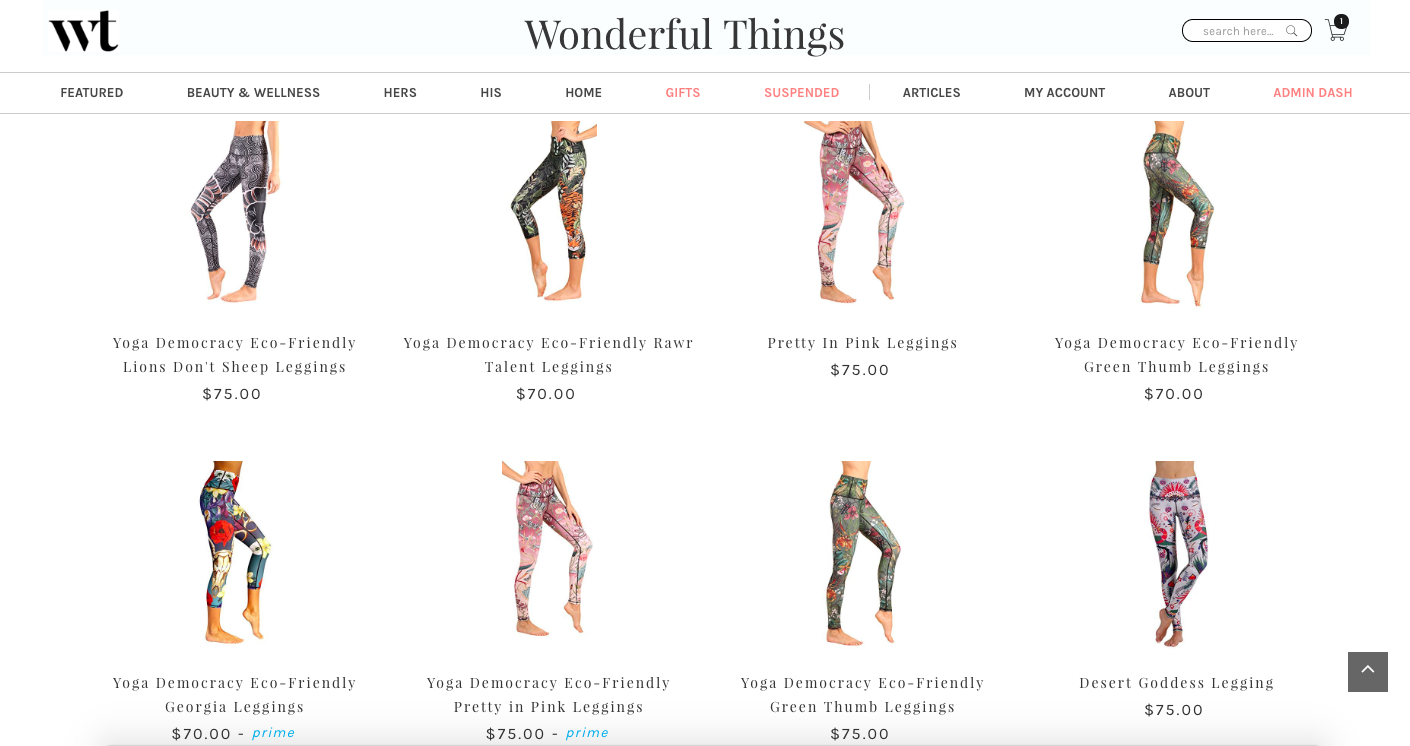 Article Tags
Fashion
Wonderful Brands