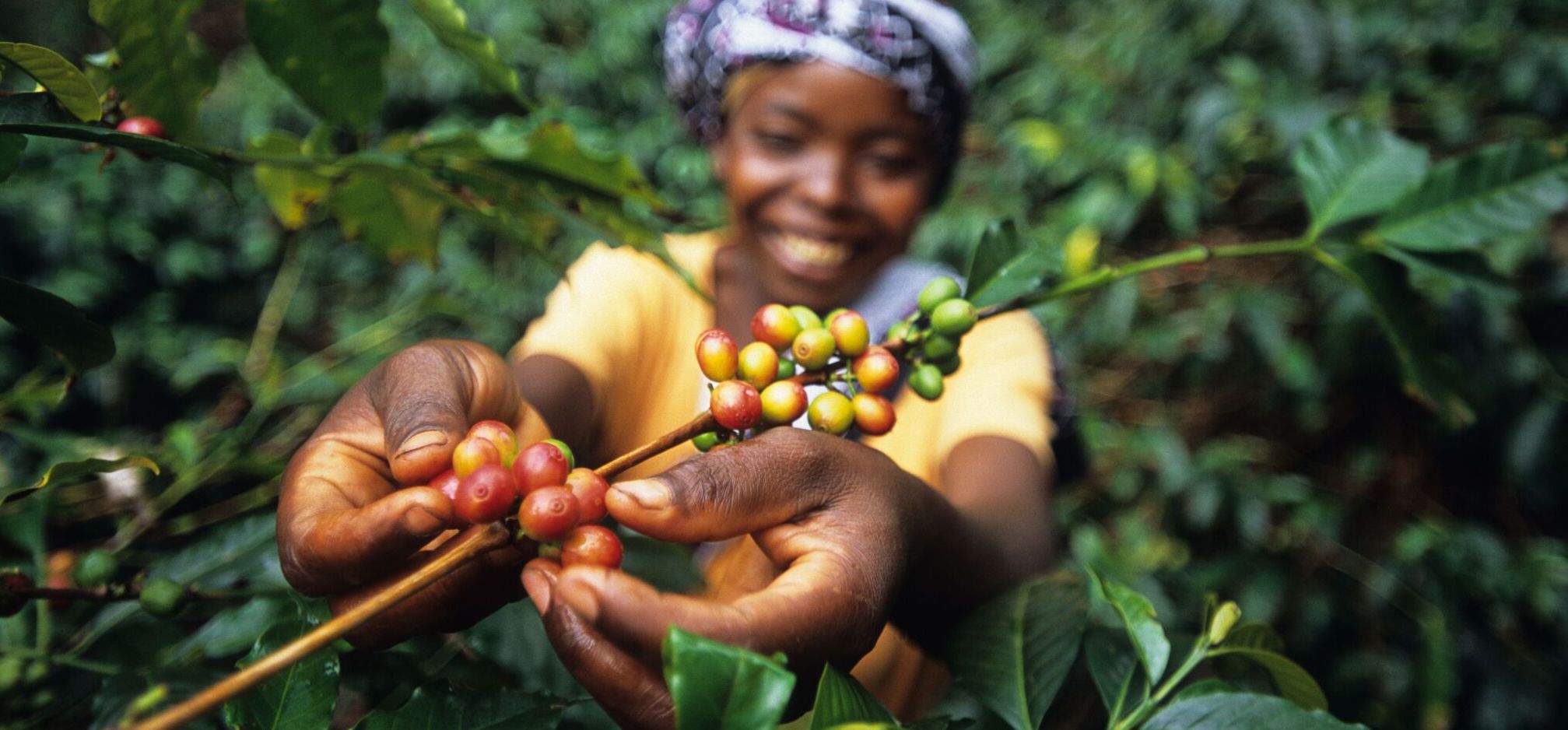 |
Interview: Coffee + Ethical Biz Talk with Lloyd Bernhardt of Ethical Bean
To be a coffee brand is to stand in a crowded space. Worldwide we drink 500 billion cups of coffee a year, making it the world's second most sought-after commodity (only after crude oil). It's worth 100 billion dollars globally.
Coffee farms provide a livelihood to over 25 million people a year, but, only a tiny fraction of those workers are being paid fair or living wages. Change is happening though. Coffee is the largest fair trade commodity in the world, and companies like Ethical Bean are working hard to honor the people and places that provide them with their beans.
We wanted to learn more, about fair trade coffee and Ethical Bean as a company, so we chatted with founder Lloyd Bernhardt. By the end of our education expedition, we were sold that this is the best and most loved coffee on Earth.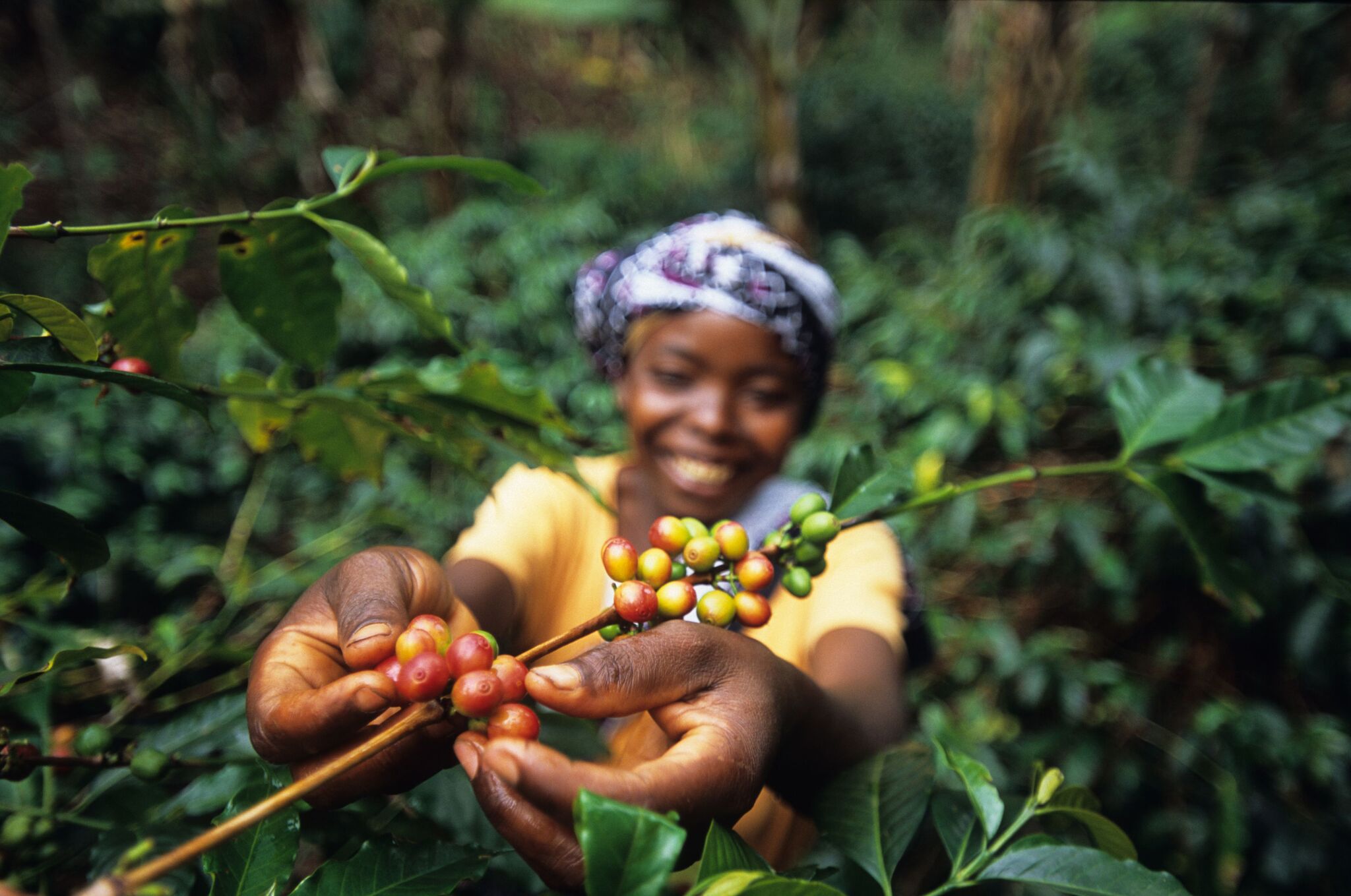 "We love coffee. The taste. The smell. The people who grow it. The people who drink it. At Ethical Bean, we're putting a small, good dent in the universe and hope you join us." - Ethical Bean
Q & A
The details?
Ethical Bean Coffee is a certified Fairtrade organic coffee roaster established in 2003
What or who inspired you to become a conscious brand rather than the typical mass production coffee makers we're used to?
My daughter - she was born in Guatemala. My wife and I fell in love with the country and after seeing all the hard work needed to produce great coffee there is no way we could have done this any other way.
Your favorite way to enjoy coffee?
An old-fashioned drip (a Melitta pour over is both old school and fantastic).
This one time I was so amp'ed on caffeine and...
I did not sleep, couldn't think straight and failed an important exam. Note to self, moderation is your friend and cramming is not.
What is the biggest challenge you face in making coffee ethically?
Finding really good coffee. Organic and Fairtrade certified coffees make up a small percentage of the overall coffee market and we have to work hard to find the best coffees. The certifications allow for us to concentrate on this while they ensure the ethics of the supply chain.
How do you start your day? How do you wind down?
Espresso or an Americano to start, scotch to finish.
Where is the most beautiful place you've ever sourced coffee from?
All coffee growing regions are amazing but there will always be a special spot in my heart for Guatemala.
If you could have coffee with anyone in the world (dead or alive), who would that be and why? What would you talk about?
Tough question. Today I think I would like to have coffee with Carl Sagan. His intellect and optimism was inspiring. I would ask him how he sees his way through the challenging times we are in. Tomorrow I think I would like to have coffee with Rigoberta Menchú and talk about her struggles and hopes for the people of Guatemala.
What's something novel we probably don't know about Ethical Bean?
To help customers connect and learn more about the story behind their morning cup, we developed a coffee traceability platform. Each bag of coffee is equipped with its own QR code that can be scanned on shelves or at home using the Ethical Bean iPhone app (or entered manually on our website). This unique feature gives customers the opportunity to watch interviews with farmers, look up cupping notes and roast profiles, and Google Map each bag's beans down to the exact co-op they were grown in.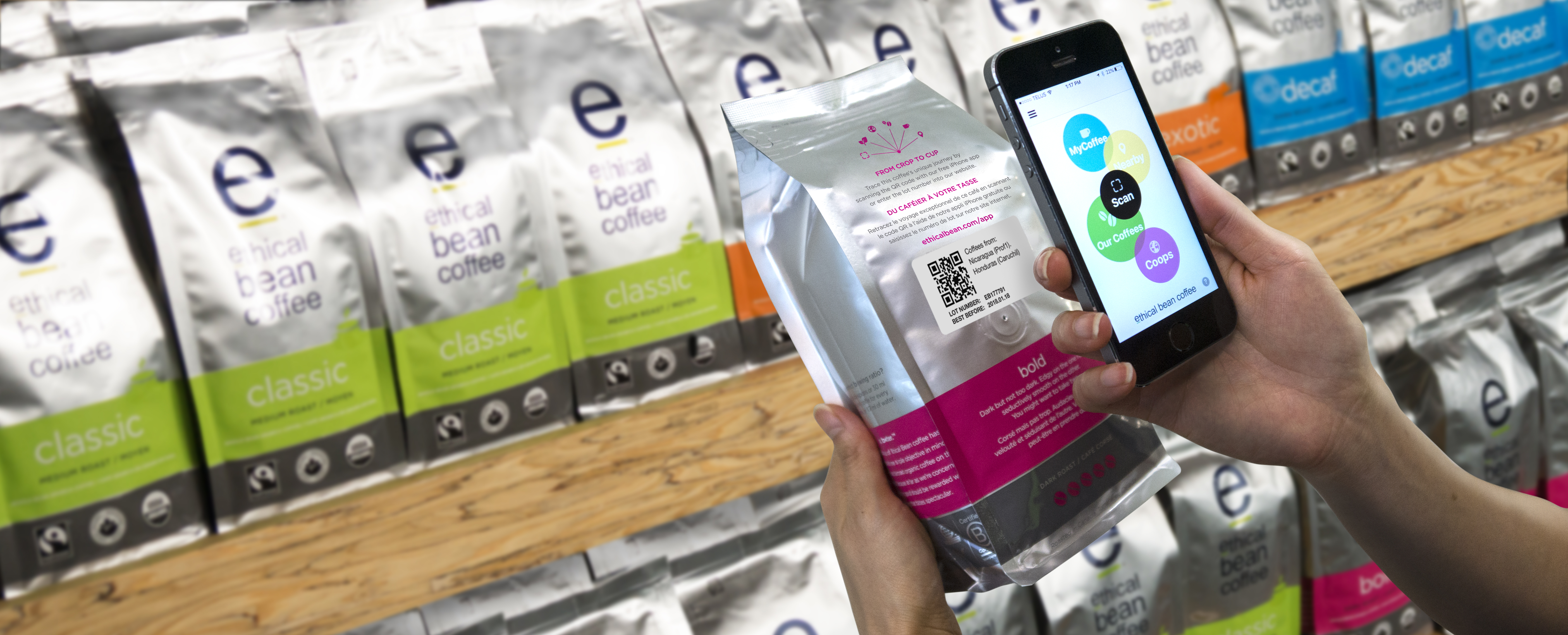 If there was one thing you wanted people to know/remember about Ethical Bean, what would that be?
We care deeply about all the people who are involved in our coffee - from farmer to consumer and will always be authentic and work nonstop to provide the best ethically sourced coffee possible.
*us = hats off, round of applause
---
Our Ethical Bean Faves
To some coffee is ritual, to some it's essential. It's certainly universal. But, to others, like Lloyd Bernhardt of Ethical Bean, coffee is love, and those are the people we want making our coffee.
We hope you'll visit them at ethicalbean.com
Thanks to the ethical bean team and Lloyd Bernhardt for your time, hard work and dedication to making the world at little more wonderful!
Article Tags
Wonderful Brands
Inspiration
Eco Living