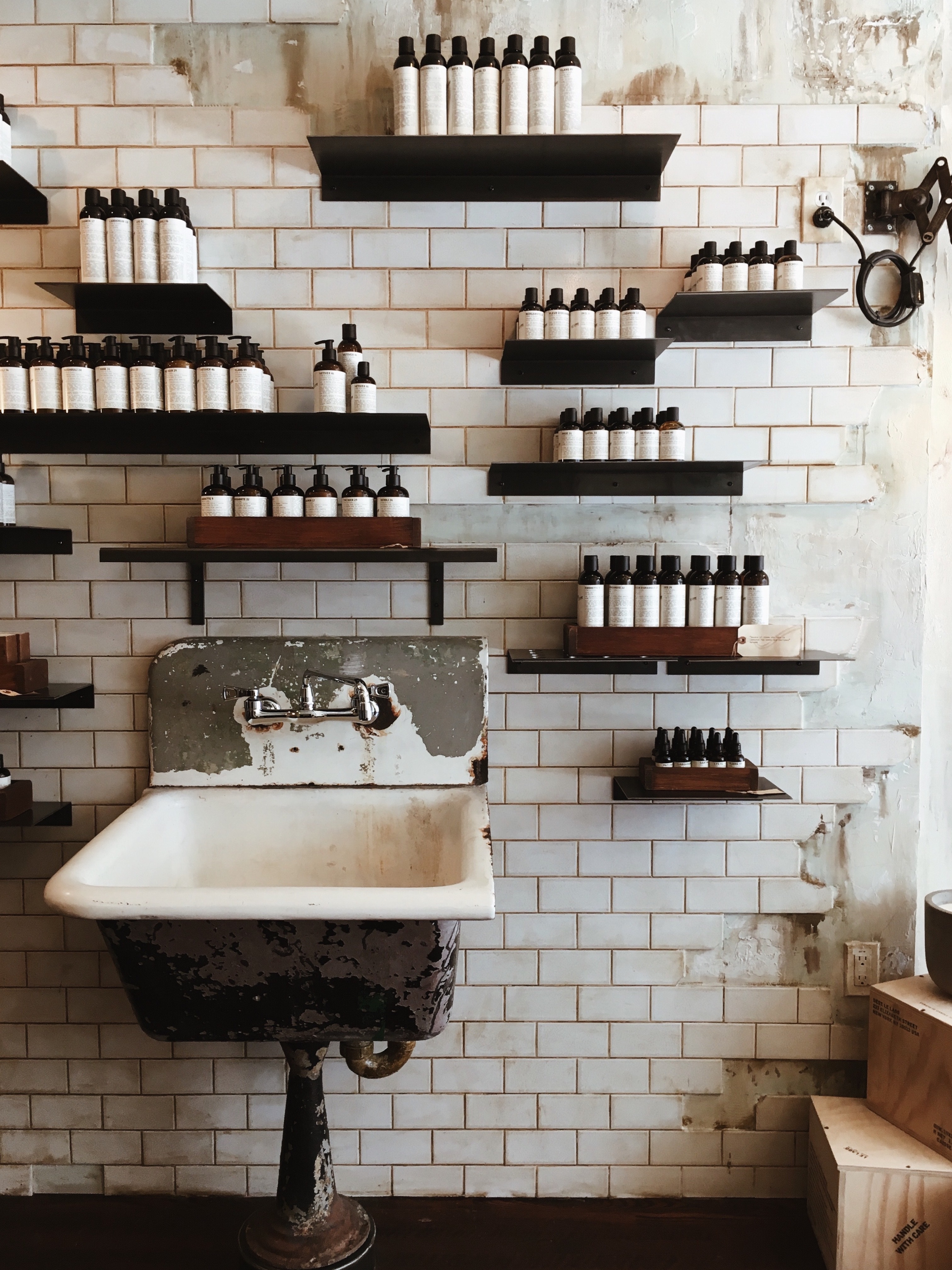 |
Our 6 Favorite Wellness Wonderful Things
#Selfcare #Wellness and #Beauty will always be ~hot~ topics. Self-care is an ongoing conversation for us at Wonderful Things. What does it really mean to take care of yourself? We're pretty convinced that it doesn't mean eating greens all day and hiding from the sun. More often, it means listening to that voice inside your head that on one day says don't you dare do any physical activity because I am beat today and undoubtedly on another day it says, go run up the mountain!! Listening: maybe that's self-care.
Here are a few of our products that we think enhance self-care rituals. Kick back and relax.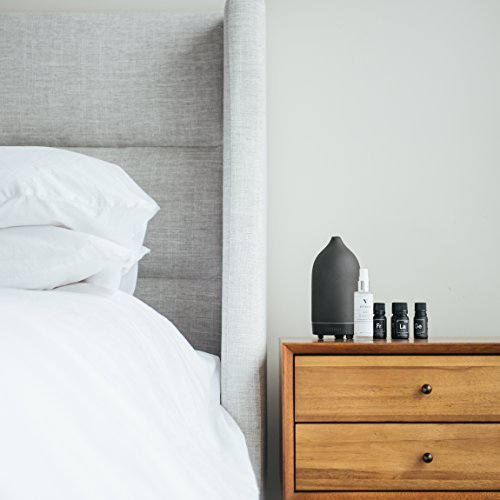 Handcrafted Ultrasonic Essential Oil Diffuser ($119.00) by Vitruvi
This. Will. Change. Your. Life.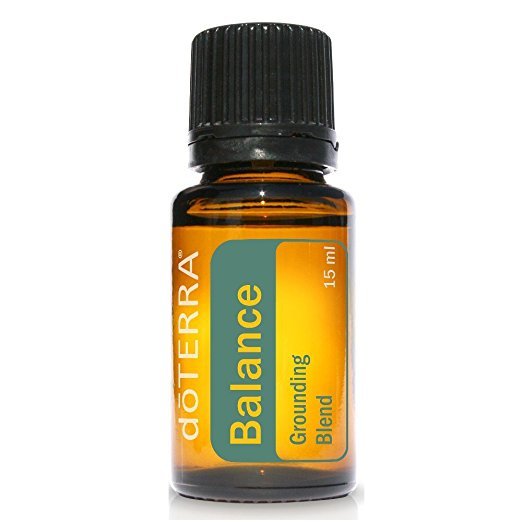 Balance Essential Oil Grounding Blend ($24.50) by doTERRA
*Disclaimer: you don't need the above item to indulge in this one! This oil is great to rub onto your skin, under your nose, or on the inside of your wrists. doTerra does it best with concentrated mixtures, providing the highest quality.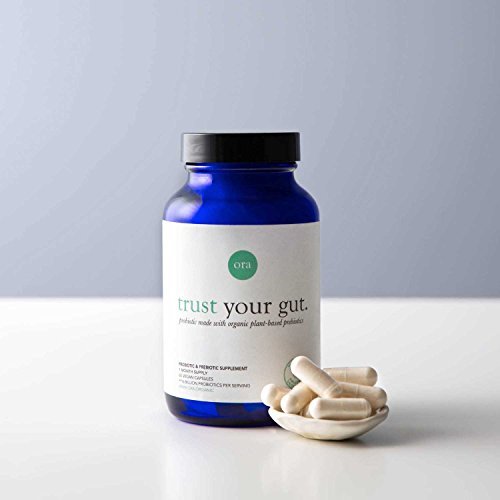 Probiotic with Prebiotic Capsules ($34.79) by Ora Organic
Probiotics are naturally found in foods like yogurt and cottage cheese but the truth is, we don't get enough of them. Prebiotics activate the probiotics, aiding digestion and gut health. (Sidenote: gut health is kind of a big deal. Here's why!)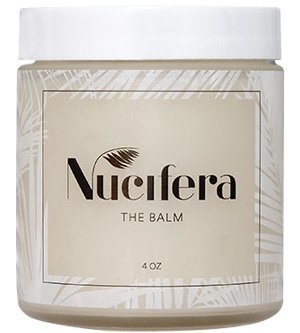 The Balm ($12.00) by Nucifera
After interviewing Nucifera founder, Meredith Baird, we're obsessed with her product. Simplifying your routine is a part of her ethos that we are totally on board with. You don't need to try everything, find your thing (aka: this amazing balm!).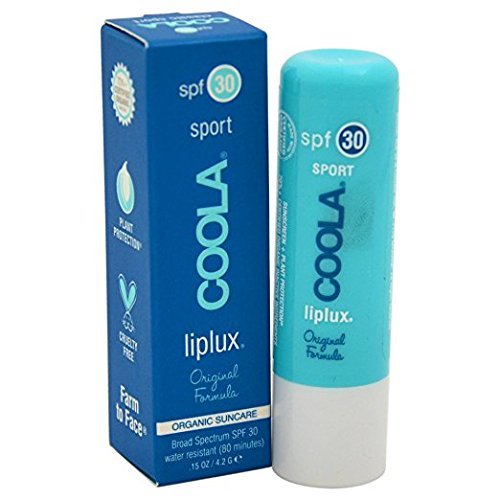 Coola Suncare Liplux SPF 15 ($12.00) by Coola Suncare
Are you in Colorado and perpetually chapped? Regardless, this is the smoothest, most enjoyable experience to apply to your lips. Give it a whirl.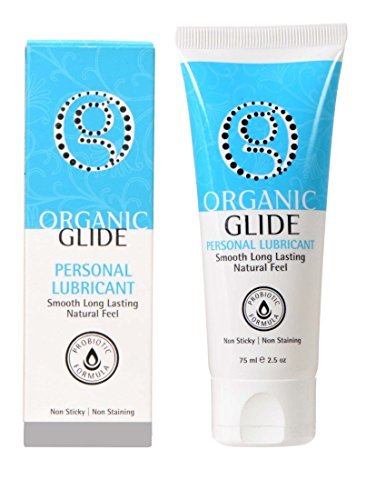 Probiotic All Natural Personal Lubricant ($21.95) by Organic Glide
We just...heard…it was really...AMAZING. That's all.
Article Tags
Wellness
Wonderful Brands