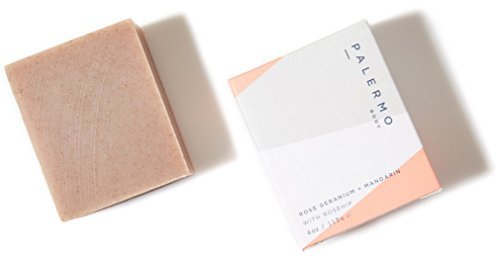 |
7 Wonderful Things Under $20!
You may have toggled through our website once or twice and felt like there were pricey items on there. Typically, consciously made products cost more, but that's not always the case. We have a great selection of affordable goodies to choose from. If it's simply making a change from regular coffee to sustainably, ethically made coffee, that's a step in the right direction!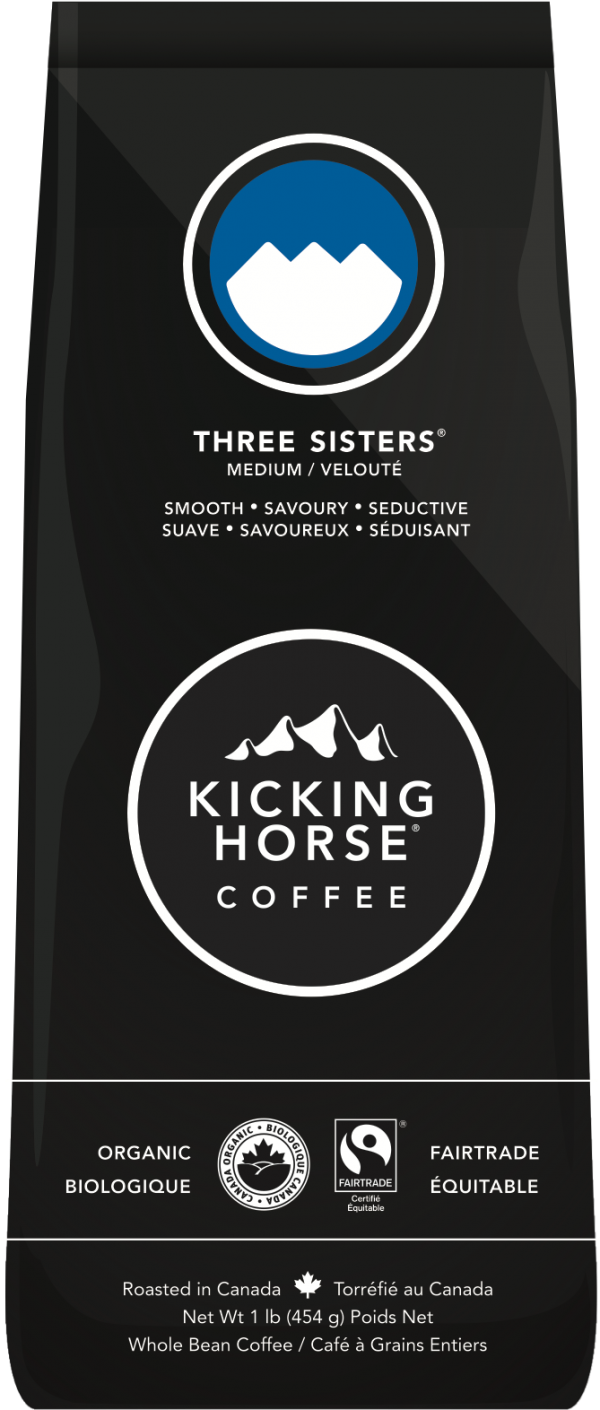 Three Sisters Medium Roast Whole Bean Coffee ($9.30) by Kicking Horse
Holds a savory and seductive taste going down.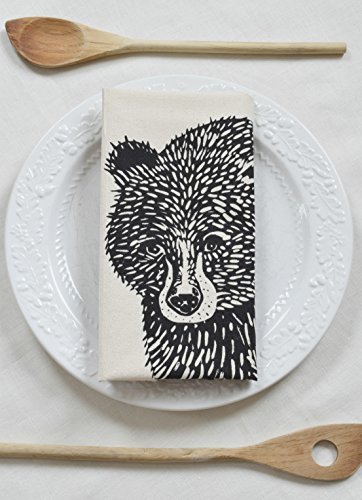 Bear Tea Towel ($16.00) by Hearth and Harrow
Available in otter and sloth, too. Enough said.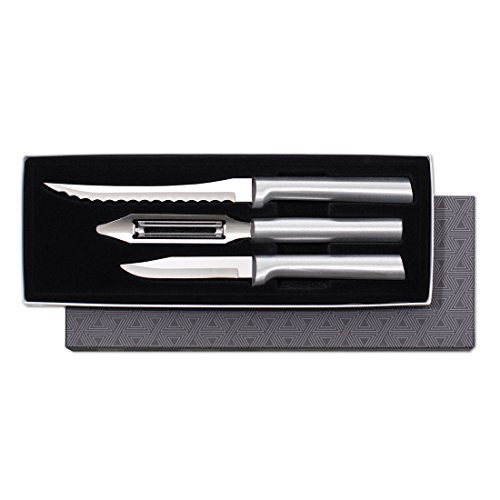 Stainless Steel Peel, Pare, and Slice Set ($17.52) by Rada Cutlery
A sharp display of kitchen cutlery that covers your peel and dice needs.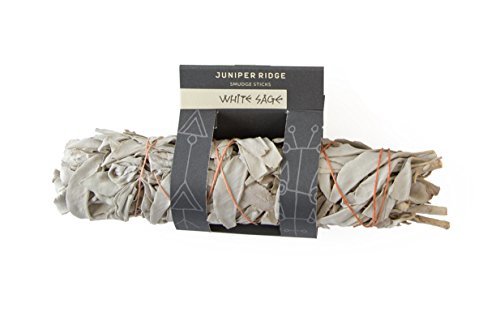 California White Sage ($11.00) by Juniper Ridge
The use of sage has many traditions tied in with it. It's said to clear spaces of residual or negative energy. Bottom line? It smells dang good.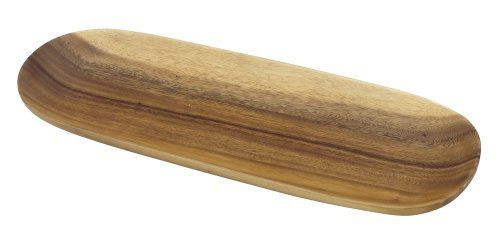 Acacia Wood Oval Baguette Serving Tray ($13.75) by Pacific Merchants Trading
This handcrafted, oblong tray is perfect for your next brunch. It's stylish and sleek so leave it out on your counter for added decorum too!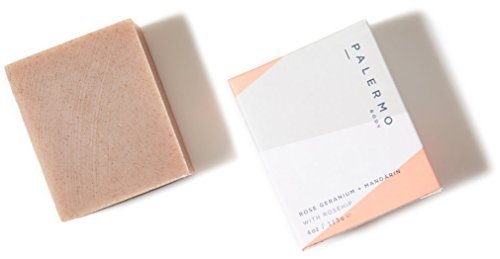 Rose Geranium + Mandarin With Rosehip Bar Soap ($16.00) by Palermo Body
The scent of angels and the heavens above. If that doesn't convince you, it's rich in Vitamin C and improves skin elasticity!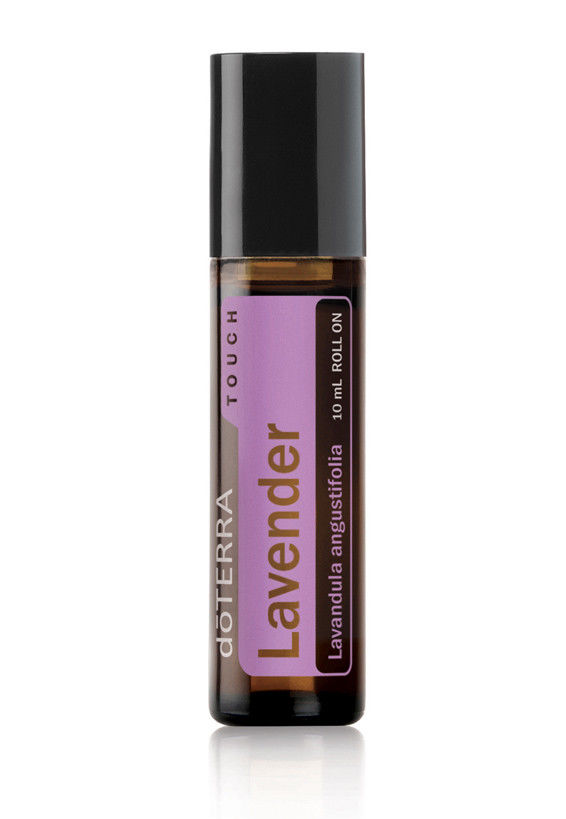 Lavender Touch ($18.33) by doTERRA
This product is great to throw in a bag and roll on pre-yoga or pre-party. It smells delicious and it's a natural 'perfume.'


Article Tags
Wonderful Brands