|
7 Wonderful Florists to Feast Your Eyes On
Whether you want a midday break of floral goodness to scroll through on Insta or you have an upcoming summer gathering that needs a little extra decor love, these spots are absolutely wonderful, if we do say so ourselves!
Ampersand, San Francisco CA - @ampersand_sf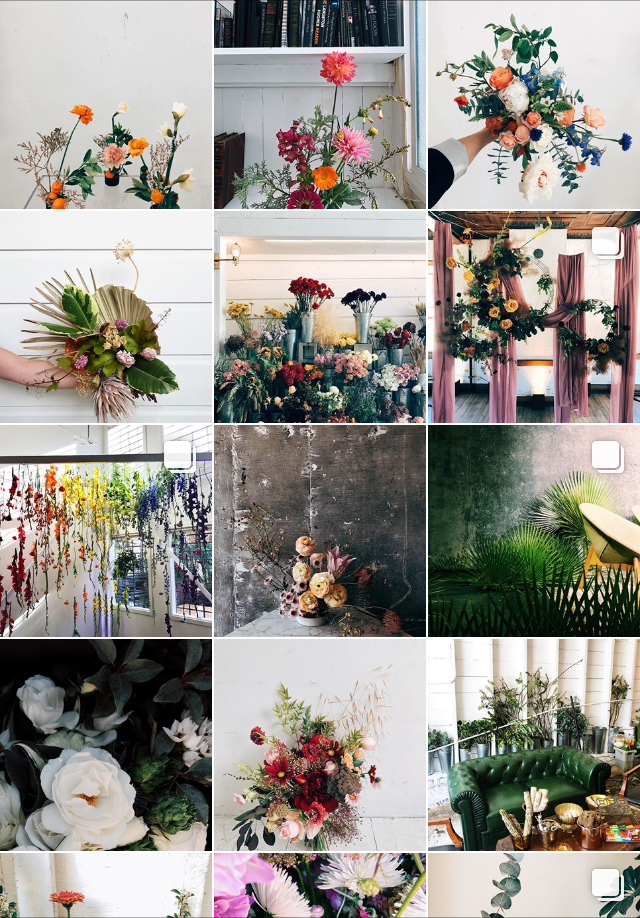 Having been to the location personally, this turquoise fort produces not only the most tasteful, earthy bouquets but also provides a sanctuary for folks to stop in and feel a part of the magic.


Fawns Leap, Boulder CO - @fawnsleap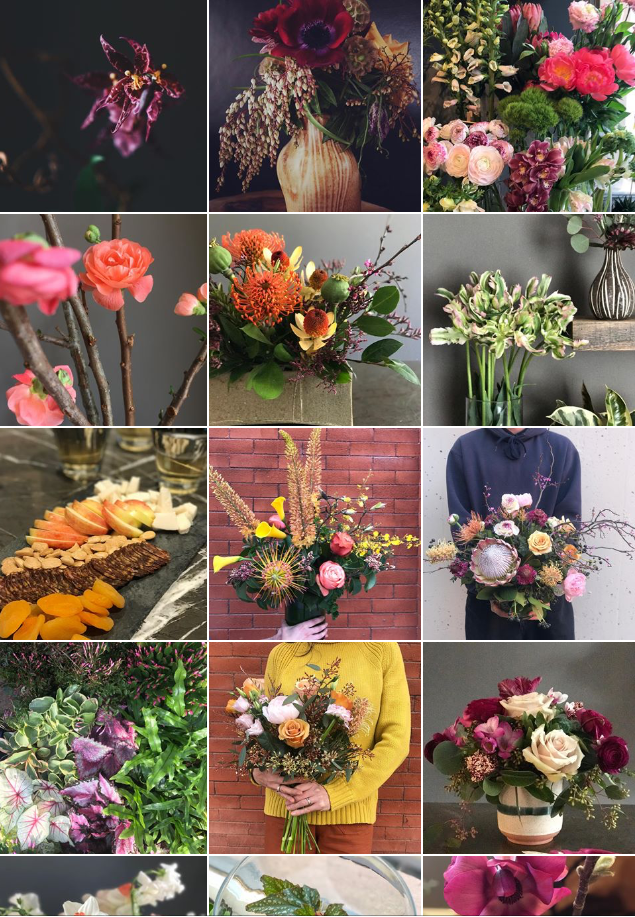 If you're in our hometown of Boulder, Fawns Leap has grab n' go bouquets that are to die for. Sometimes you'll see them popping out of bicyclists backpacks on their way home from work!


Bloom That, San Francisco CA -@bloomthat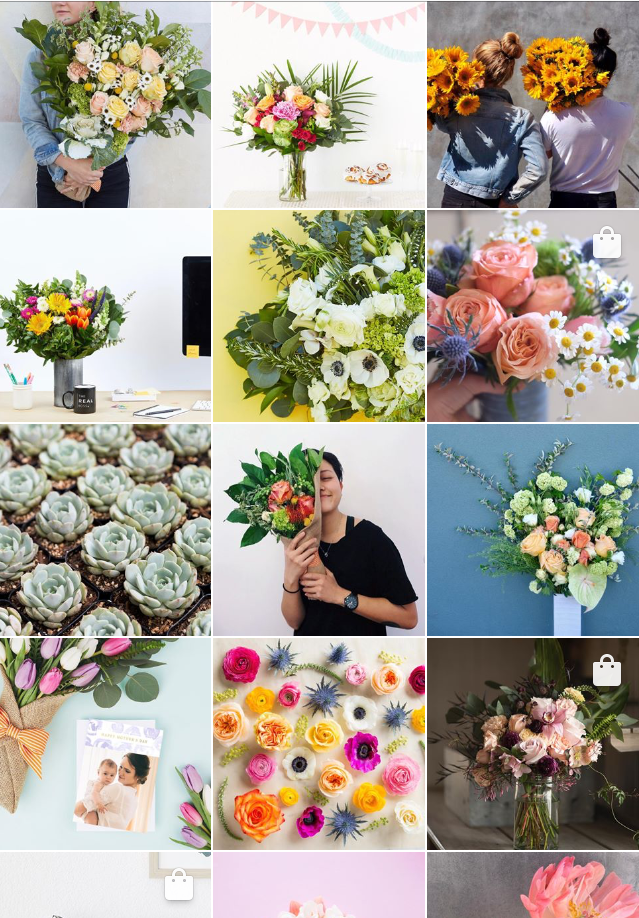 Sustainably sourced, same day delivery (to SF, NYC, and LA), and next day delivery right to your door via the Bloom That App. Boo Ya.
Floret, Skagit Valley WA - @floretflower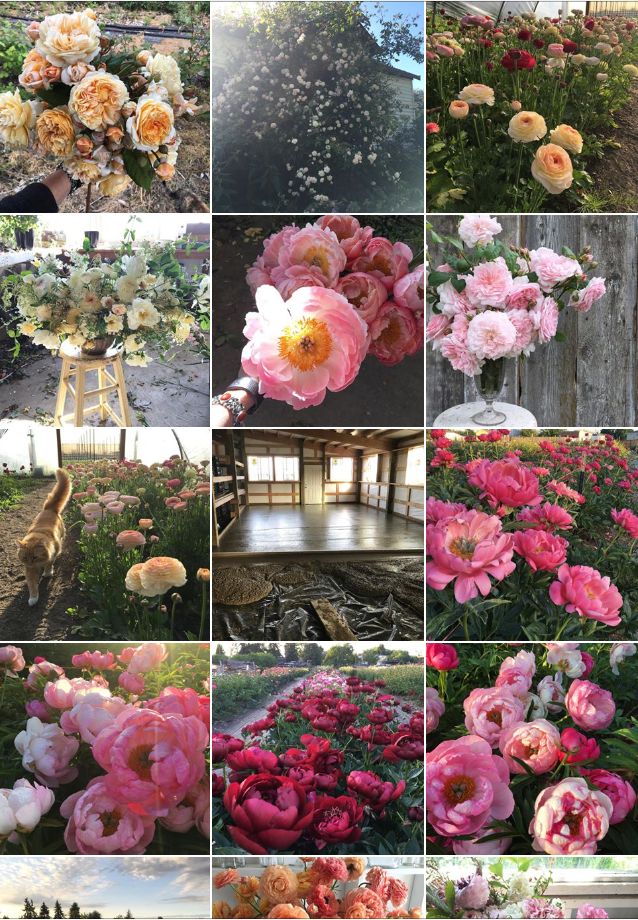 Floret is a gorgeous flower farm! We're including this one with a recommendation: close your eyes and imagine prancing down the rows and rows of flowers in a sundress
Nicolette Camille Floral, Brooklyn NYC - @nicamille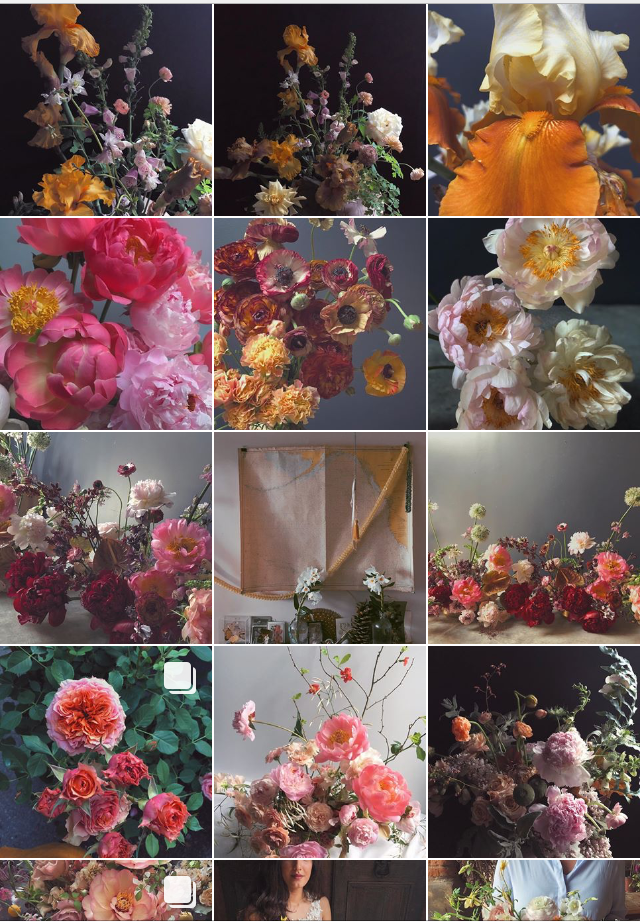 Alongside her floral company, Nicolette started the Little Flower School where artists of all sorts gather together to create. What results is another space for powerful (mostly) gal pow-wows.


Tulipina Design, NYC New York - @tulipinadesign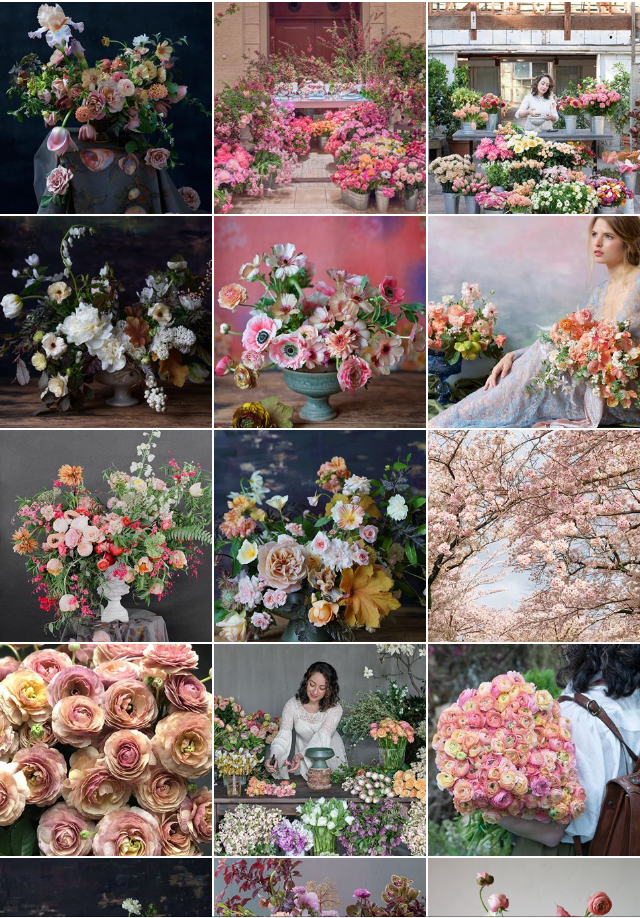 Pro-tip: watch every single one of the videos you can find on this glorious author/florist.


Tinge, Salt Lake City Utah - @tingefloral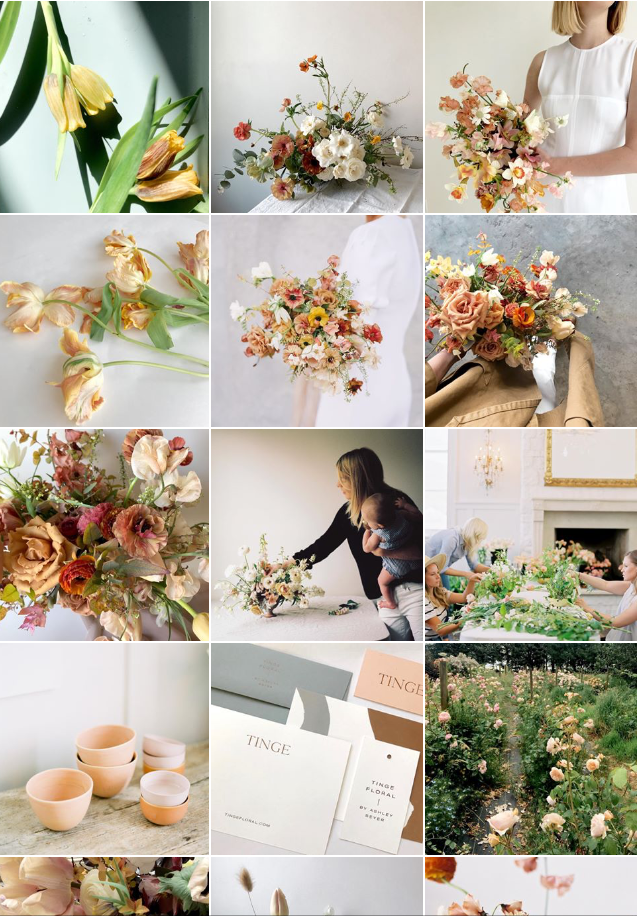 This color-centric focus for floral design is what makes this insta feed so satisfying to scroll through. We suggest you follow along with this flora foray!
Article Tags
Inspiration
Wonderful Brands