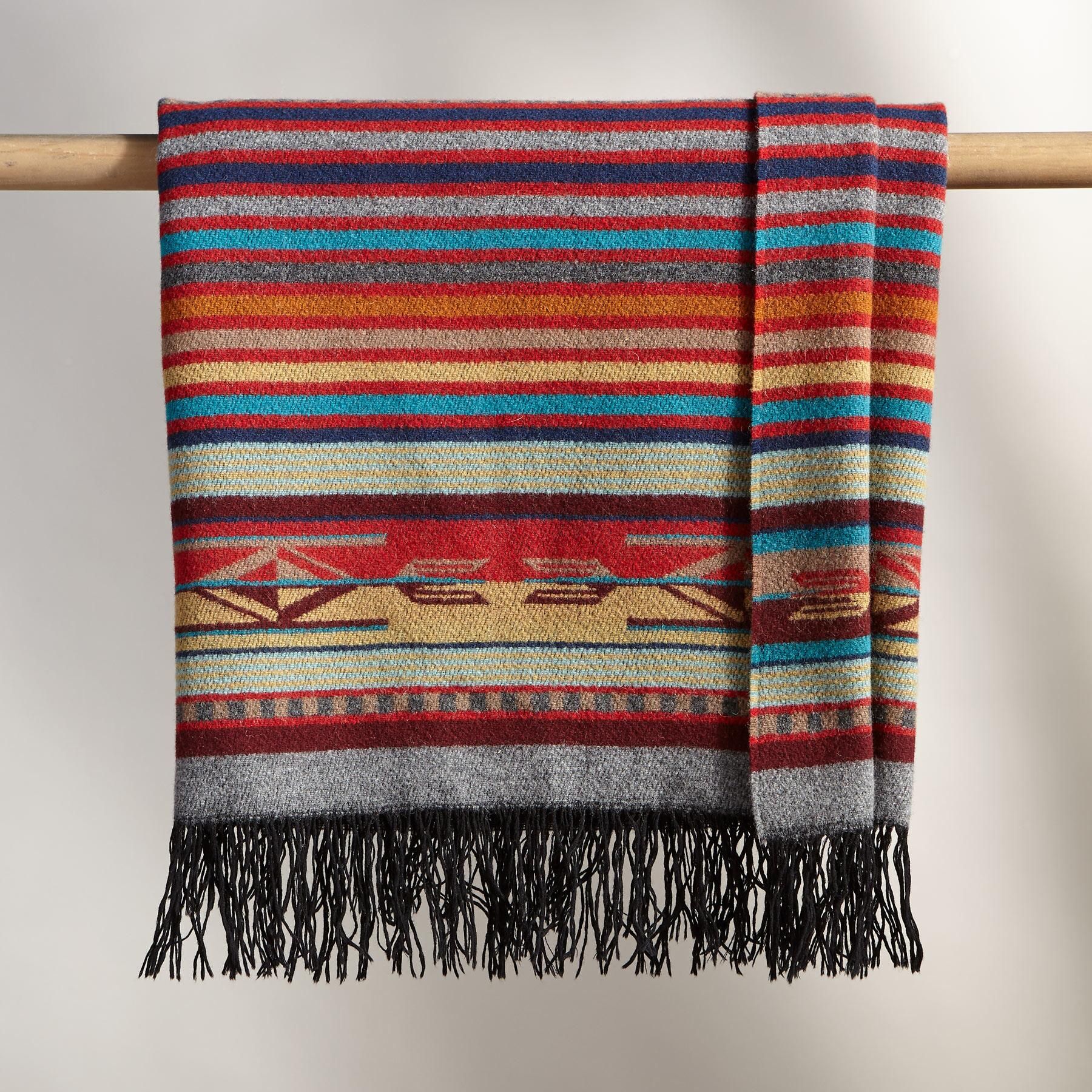 |
7 of Our Favorite American Made Wonderful Things
By making products in America, we are relying on our resources and eliminating any potential exploitation that arises from outsourcing work from other countries. Americans are making some pretty amazing products and we want to share them with you. Here are some of our favorites!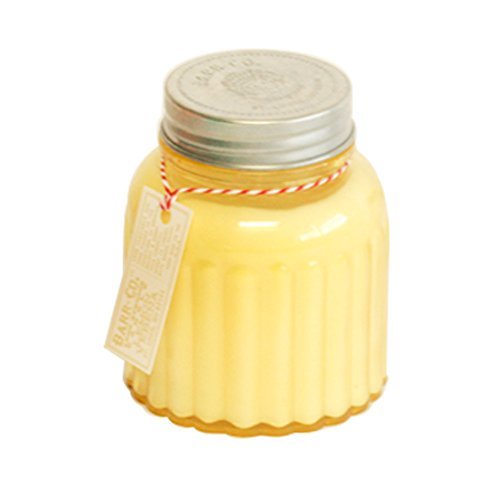 Tin Candle - Lemon + Verbena ($39.99) by Barr Co
120 hours of burn time on this baby. Let it burn!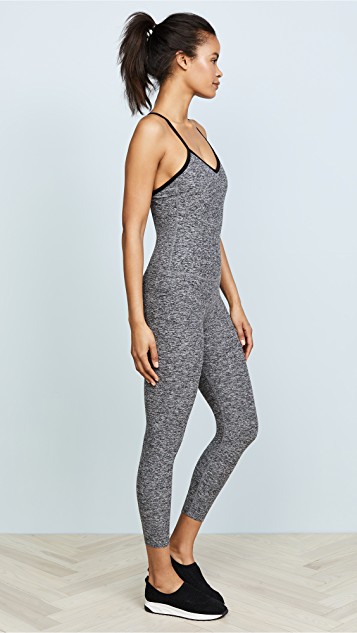 Elevation Capri Jumpsuit ($103.60) by Beyond Yoga
Jumpsuits are all the rage in yoga classes these days. It's one complete outfit that stays in place all practice long.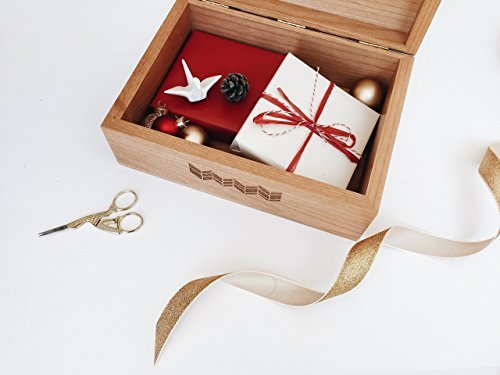 Herringbone Keepsake Box ($109.00) by Cardtorial
Perfect for holding your small bedside table goods (ie. jewelry, lotion, etc.).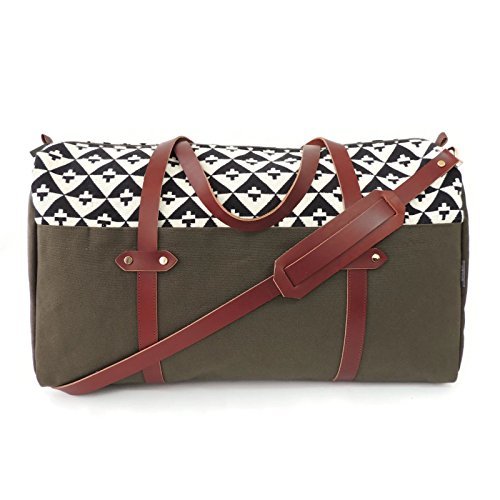 Olive Canvas and Hudson Duffle Bag ($216.00) by Spicer Bags
Your next favorite weekender bag. With durable zippers and waterproof features, it's in for the long-haul with you wherever you go.
Leather Business Card Wallet ($35.00) by Col. Littleton
Sleek, no-show in the pocket kind of wallet.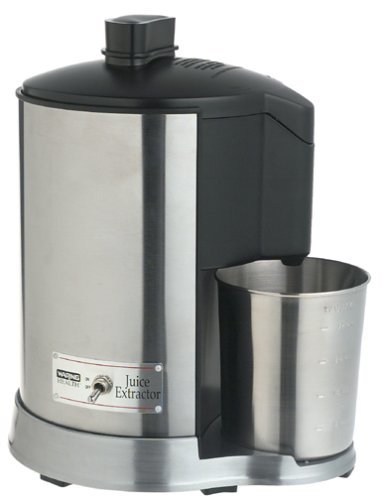 Health Juice Extractor ($89.99) by Waring
This is a great way to get your greens in throughout the day without feeling like you have to eat salad… just sayin.
Chimayo Throw Blanket ($167.50) by Pendleton
An all purposes blanket. Take it to the park for a picnic. Throw it on the bed. Wrap it around your cold body - you can even walk around town, it's stylish!
Article Tags
Fashion
Eco Living
Wonderful Brands