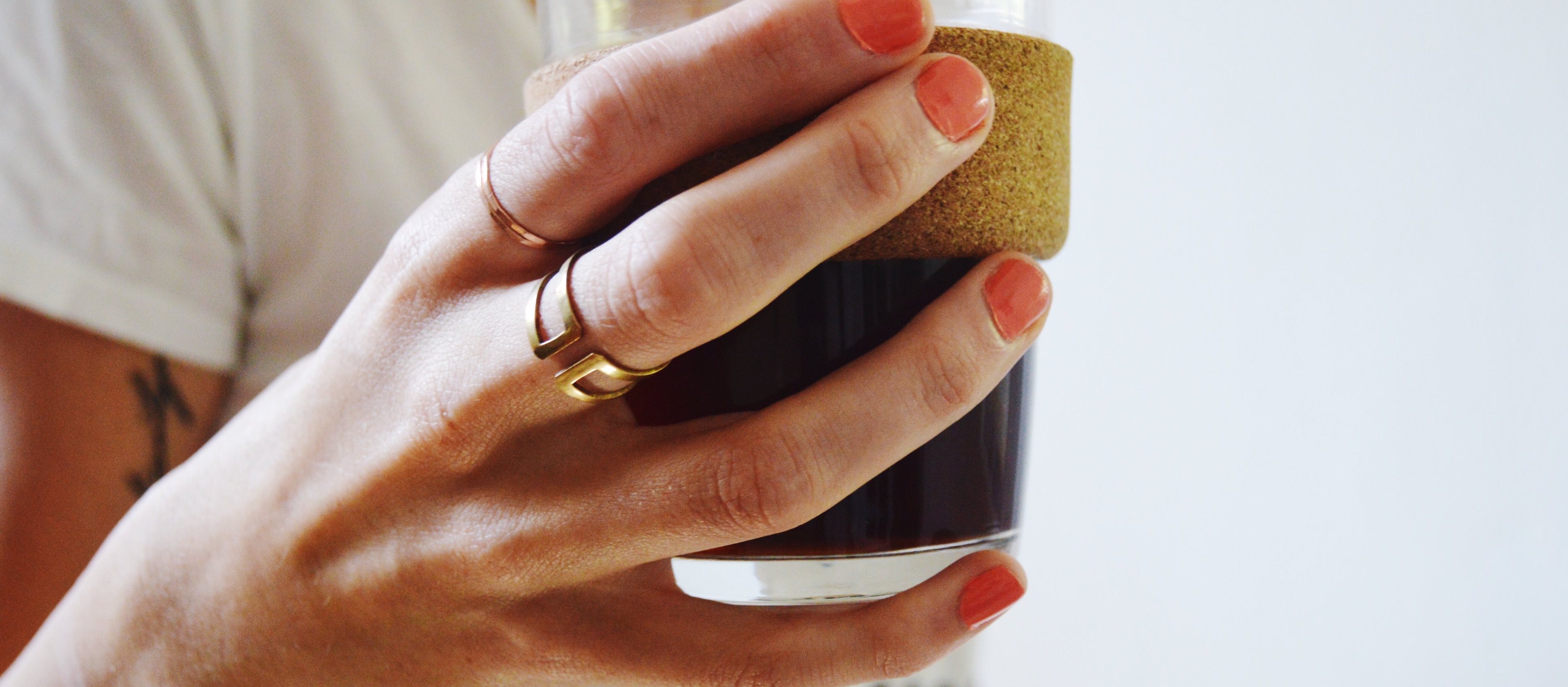 |
6 Easy Ways To Try Zero Waste Living This Summer
Summer is meant to be a break - a few months of carefree fun, relaxation, warmth, and simplicity after a cold, tiring winter. But with all of the outings and travel and fun that most of us experience in the summertime, the season can also be an incredibly wasteful one. Between plastic wrapped picnics, disposable birthday party props, on the go snacks and endless iced coffee runs, summer can go from slow and intentional to wasteful in no time.
With Plastic Free July in full swing (yes, it's a thing), now is the perfect time to practice mindfulness when it comes to our plastic use and make a few small changes that, ultimately, add up to big change.
Believe it or not, all of the plastic that you've ever consumed is still lying around somewhere. Probably in a landfill or waterway, but maybe recycled into another material. Worldwide, we go through 10 billion plastic bags per week. And Americans alone use 500 million plastic straws everyday. Our dependency on single-use plastics is an issue that feels overwhelming and although the habit can be hard to break, taking a zero-waste lifestyle slowly and with easy to implement steps is a surefire way to make a difference, one coffee cup, straw, or to-go container at a time.
Reframe Your Mindset
Although it seems trite, the first thing that has to change is your mindset. Instead of feeling overwhelmed by the amount of waste in the world, be encouraged that you can take charge of the plastic you use. Instead of feeling depressed by the bad choices we've made in the past, be empowered by knowing that you can make a difference. Reframing your mindset from a negative one to a positive one is the first step.
Ditch Your Plastic Single Use Coffee Cups
According to Carry Your Cup, Americans drink 400 million cups of coffee per day. The majority of those are in single use plastic or styrofoam cups that either aren't able to be recycled or are tossed in the trash along with everything else. A simple alternative is to invest in a reusable coffee cup for your daily coffee habit. My favorites for hot coffee are KeepCup and JOCO Cups. For iced drinks, you can just toss a mason jar in your bag with a reusable straw. It's a one-time investment with years and years of payoff.
Bring Along a Reusable Water Bottle
Similarly, bringing your own water bottle will keep you hydrated and save you from the temptation of buying a plastic one. Most plastic water bottles (about 73% of them, according to Carry Your Cup) are never recycled, ending up in landfills, riverways, and oceans. A simple solution is to stop using them by always carrying your own. Plus, it saves money in the long run. I love my Yuhme water bottle, but any reusable bottle will do!
Say No To Straws
Of the 500 million straws used each day, For A Strawless Ocean noted that most can't be recycled because plastic straws are too lightweight to fully recycle. This means that they're often broken down into smaller pieces and dropped through a sorting screen along with other materials, and discarded as garbage. The straws that aren't ever recycled often find their way into the ocean and into the stomachs of fish and seabirds.
Create A Simple Zero Waste Kit
In addition to bringing a coffee cup and water bottle when you go out, most zero waste advocates recommend creating your own "zero waste kit" to throw in your purse or car. A simple set of reusable bamboo or metal cutlery, napkins, a metal or bamboo straw, along with your cups can cut down on personal waste drastically.
Plan Ahead
The biggest aspect of introducing zero waste living into your life is the forethought required to reduce your waste. Most plastic is consumed when you're either eating out or on the go and these "in a pinch" moments aren't always possible to avoid. But being prepared with a few essentials ahead of time or bringing your own food instead of stopping at a gas station on a road trip, are small steps that ultimately create big change.
Does Zero Waste living seem intimidating? What small change can you make today to reduce your plastic use?
---
Olivia Youngs is a Colorado born and raised writer, simplified living enthusiast, ethical fashion advocate, coffee lover and minimalist Mama to two beautiful babes. Visit her at simplylivandco.com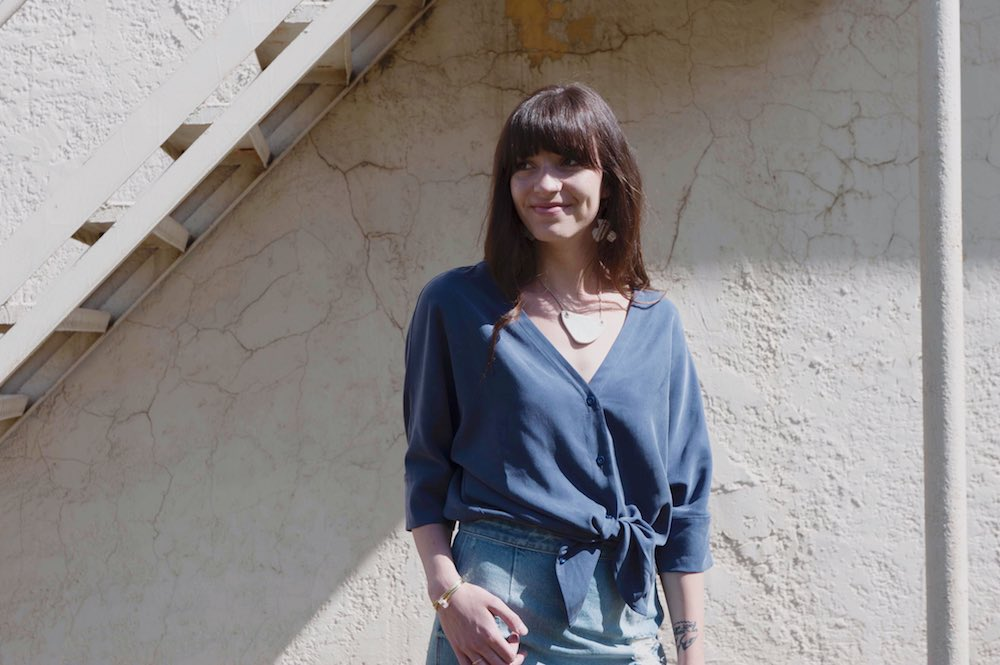 Article Tags
Eco Living