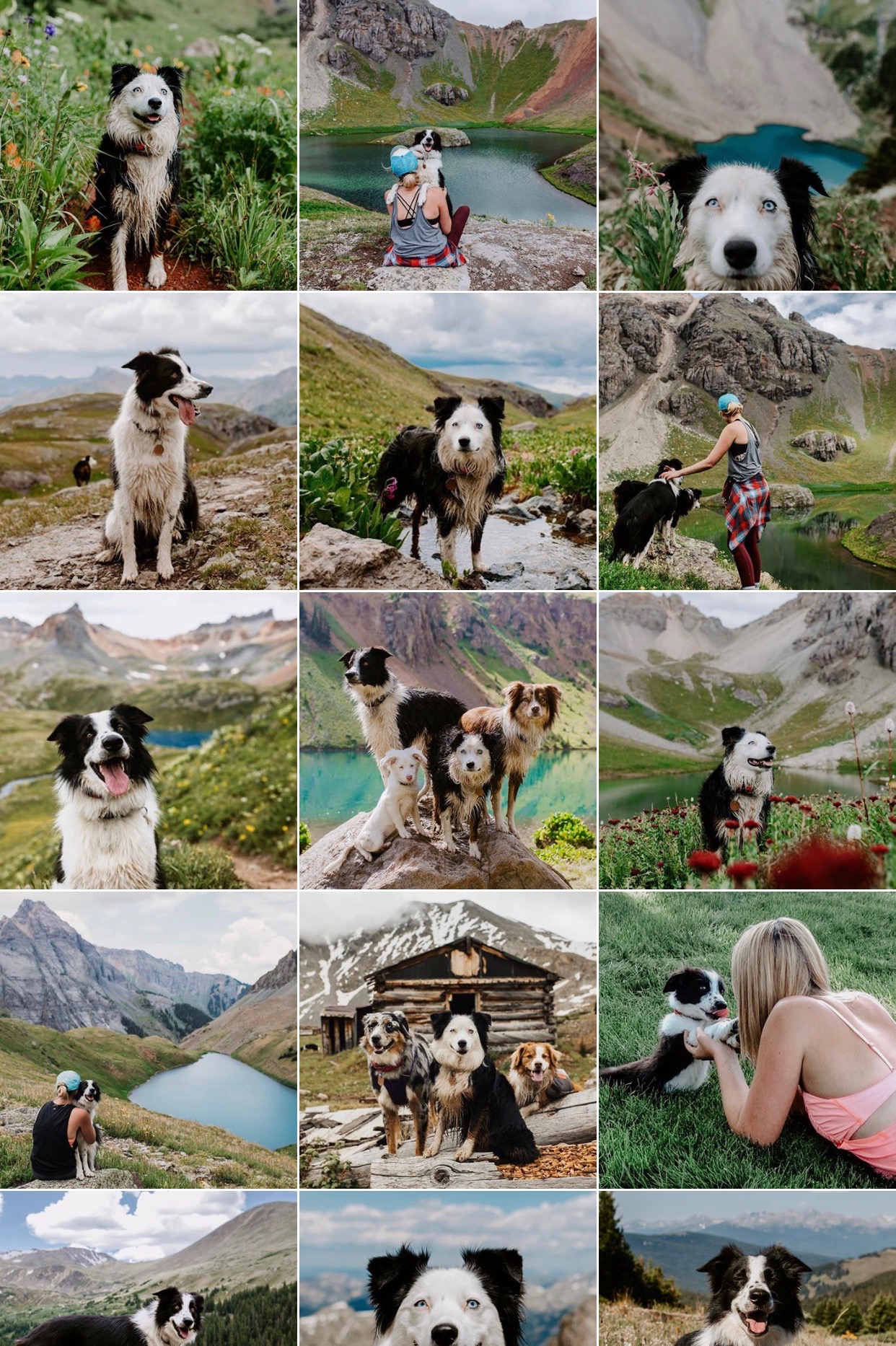 |
5 of the Best Dog & Puppy Instagram Accounts to Brighten Your Day
If you follow us, you know we're a little bit puppy obsessed. Not only are they humans' best friends, for a million different reasons, they're the cutest things on the planet. We'll apologize for the distraction ahead of time but, you'll thank us later for this roundup of happiness-inducing pups.
---
@AUSSIEALASKA
This 2-year-old babe is a "professional sleeper and shoe stealer" living in Toronto.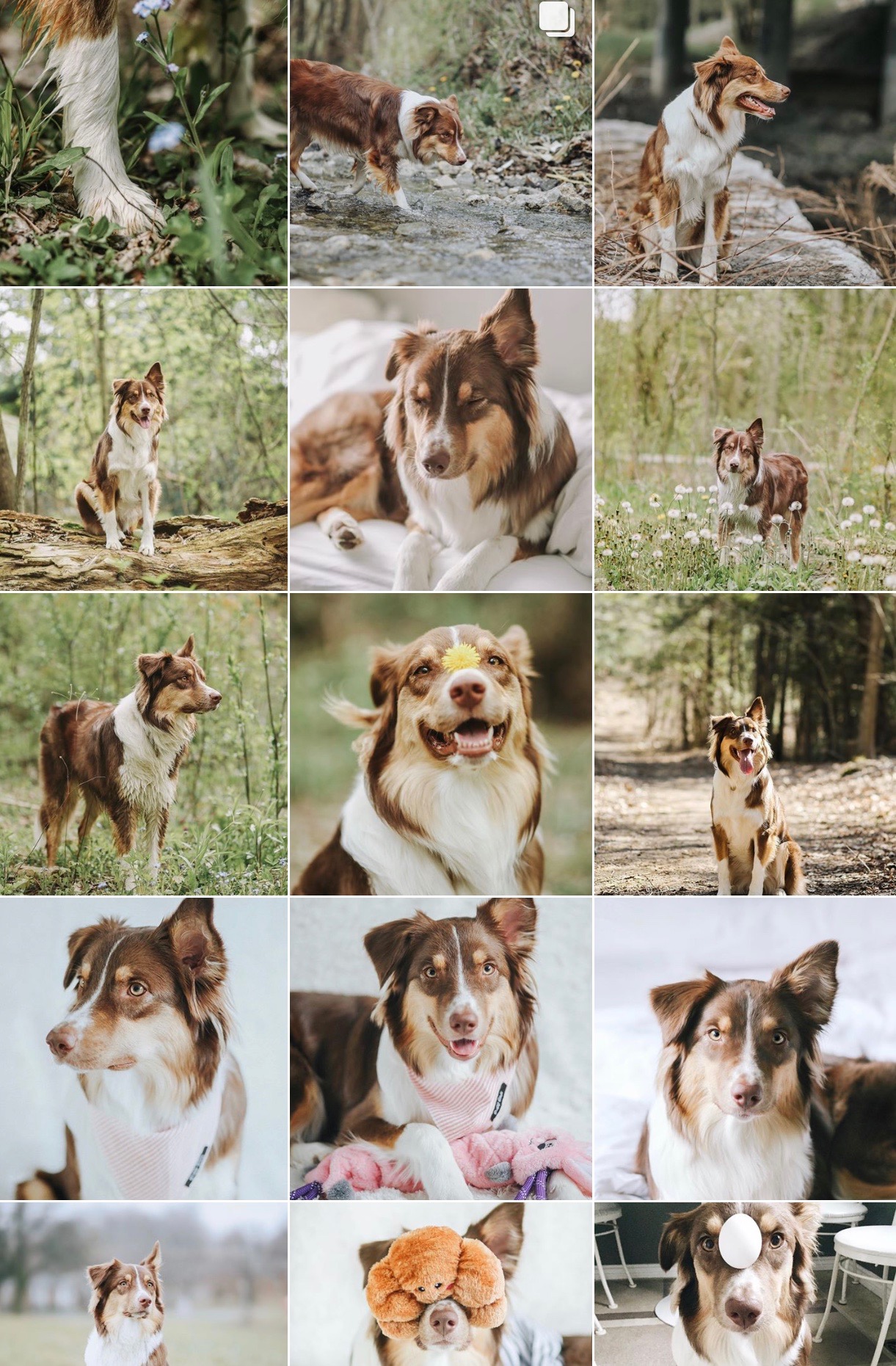 ---
@PUPPIESOFINSTAGRAM
When you need a baby canine creature fix. Puppies in sunglasses. Puppies with hats on. Puppies chewing on tables (a personal favorite).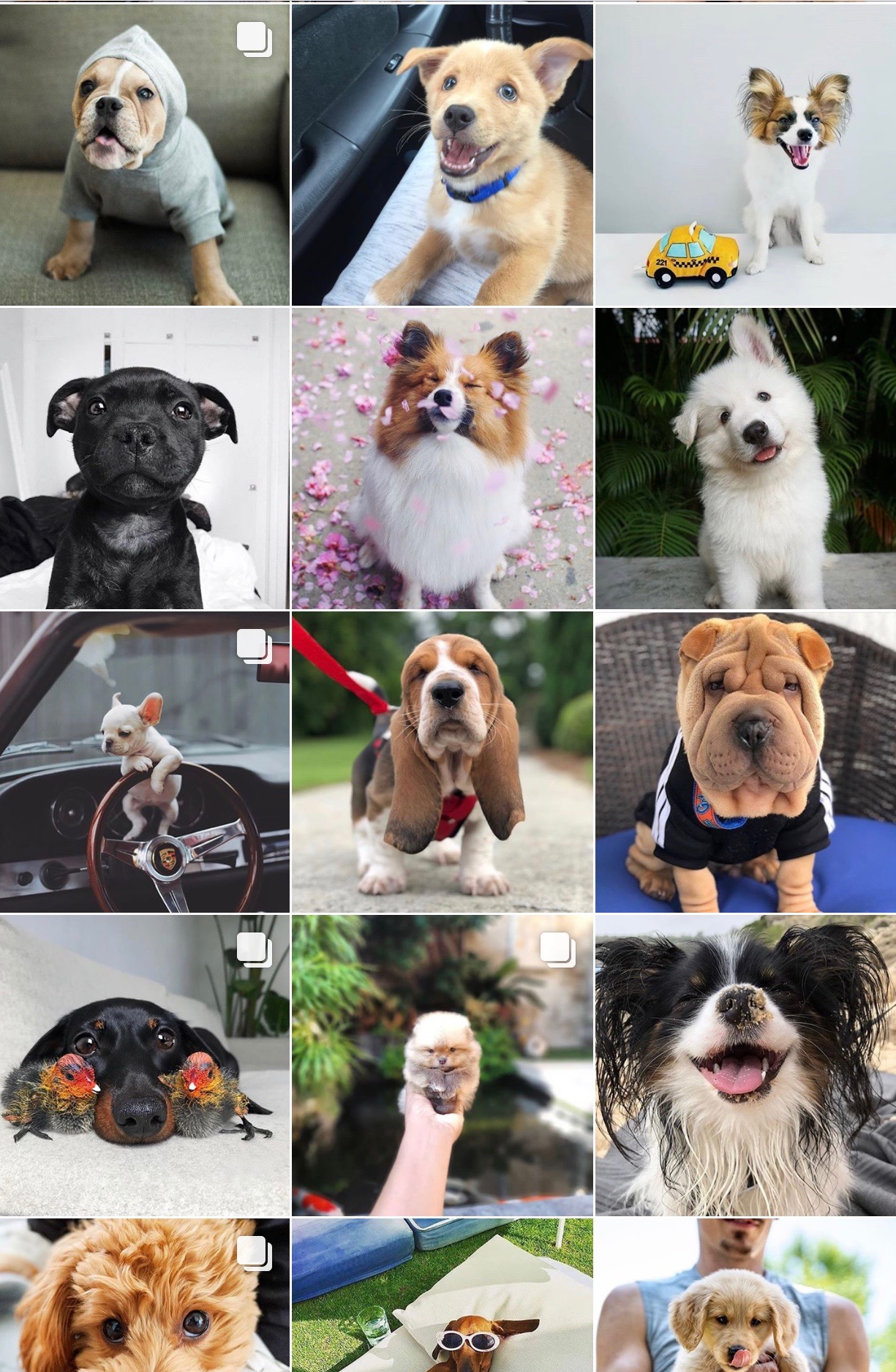 ---
@5280COLORADODOGS
We love to follow along with this border collie mix, and all the adventures he has around some of the most beautiful parts of Colorado (our backyard! 🙏🏼 ). If you love mountains, dogs and lakes this is the account for you!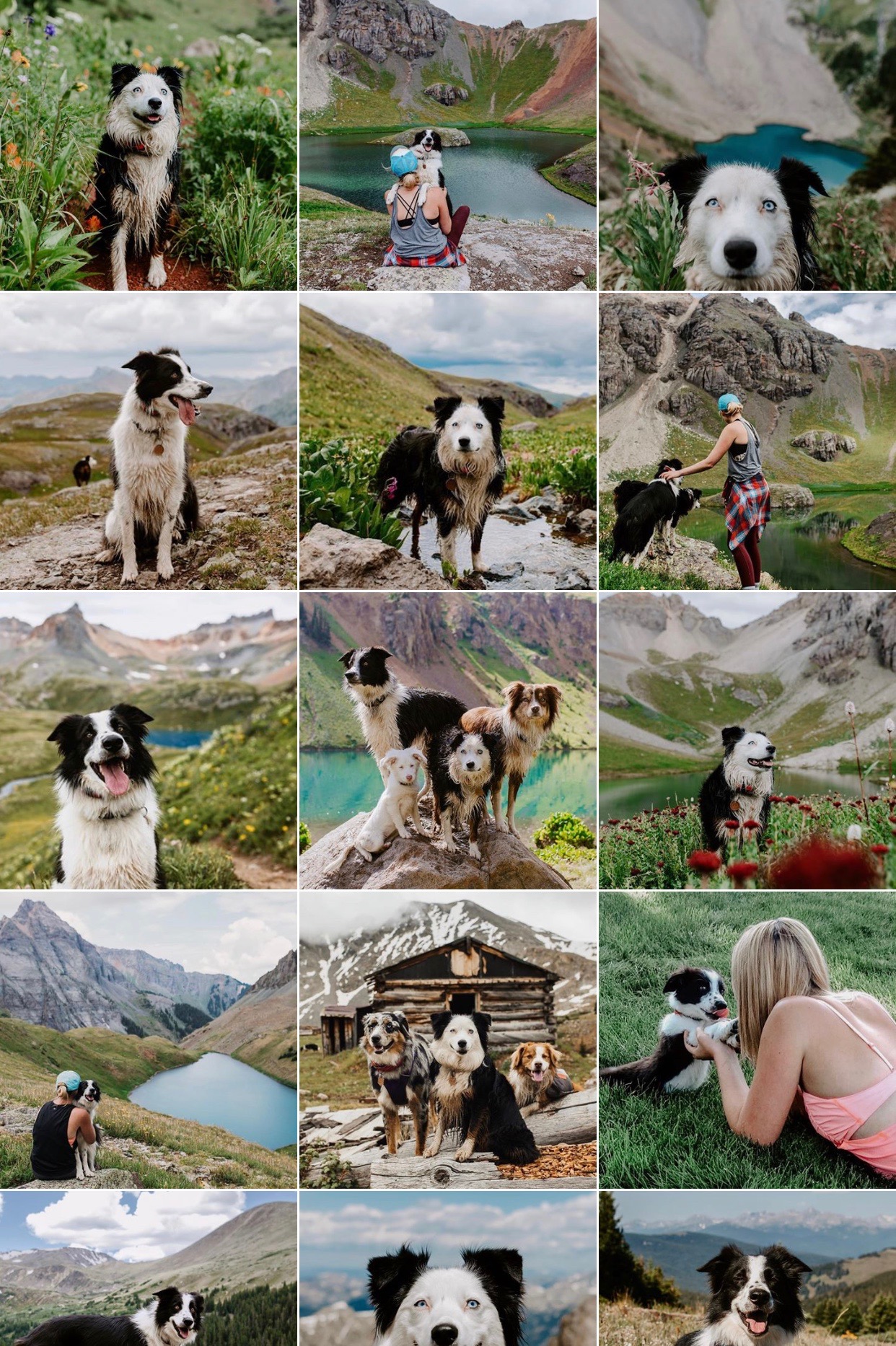 ---
@LOGANTHESHEPHERD
It's pretty easy to see why we adore Logan. He's got one of the most gorgeous and unique coats you'll ever see and he's a mix of two of our faves - Aussie and German shepherd. ❤️
---
@DOGSCHARM
There are some really key pics in here of dogs loving on other dogs. It's pretty heartbreaking in the best of ways.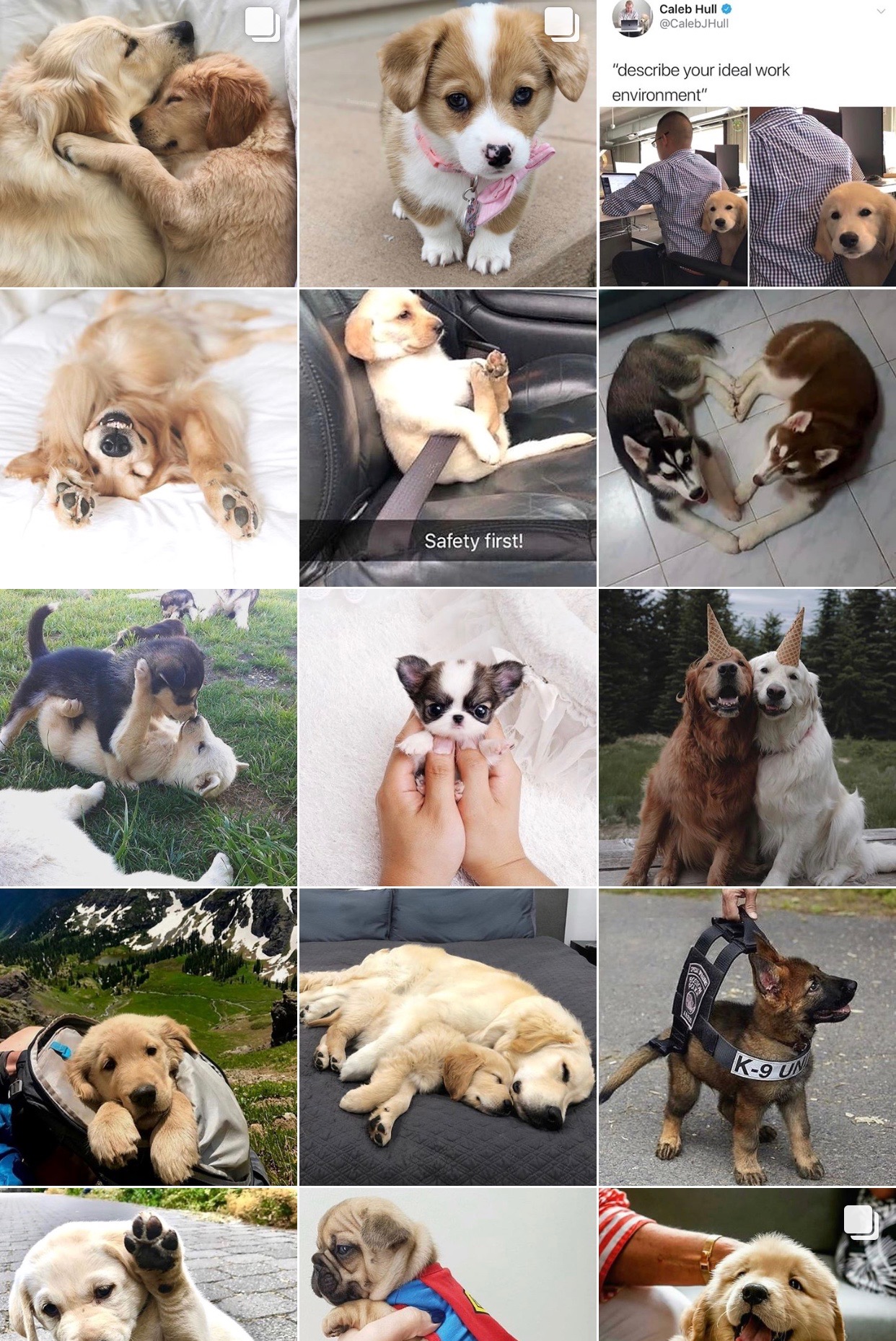 ---
Other faves? Let us know at hello@wonderfulthings.com!!! Also, stay tuned for a new project from the team at Wonderful Things. It's called Woof! You can sign up for when we launch at www.mywoof.com.
Article Tags
Inspiration
Wellness